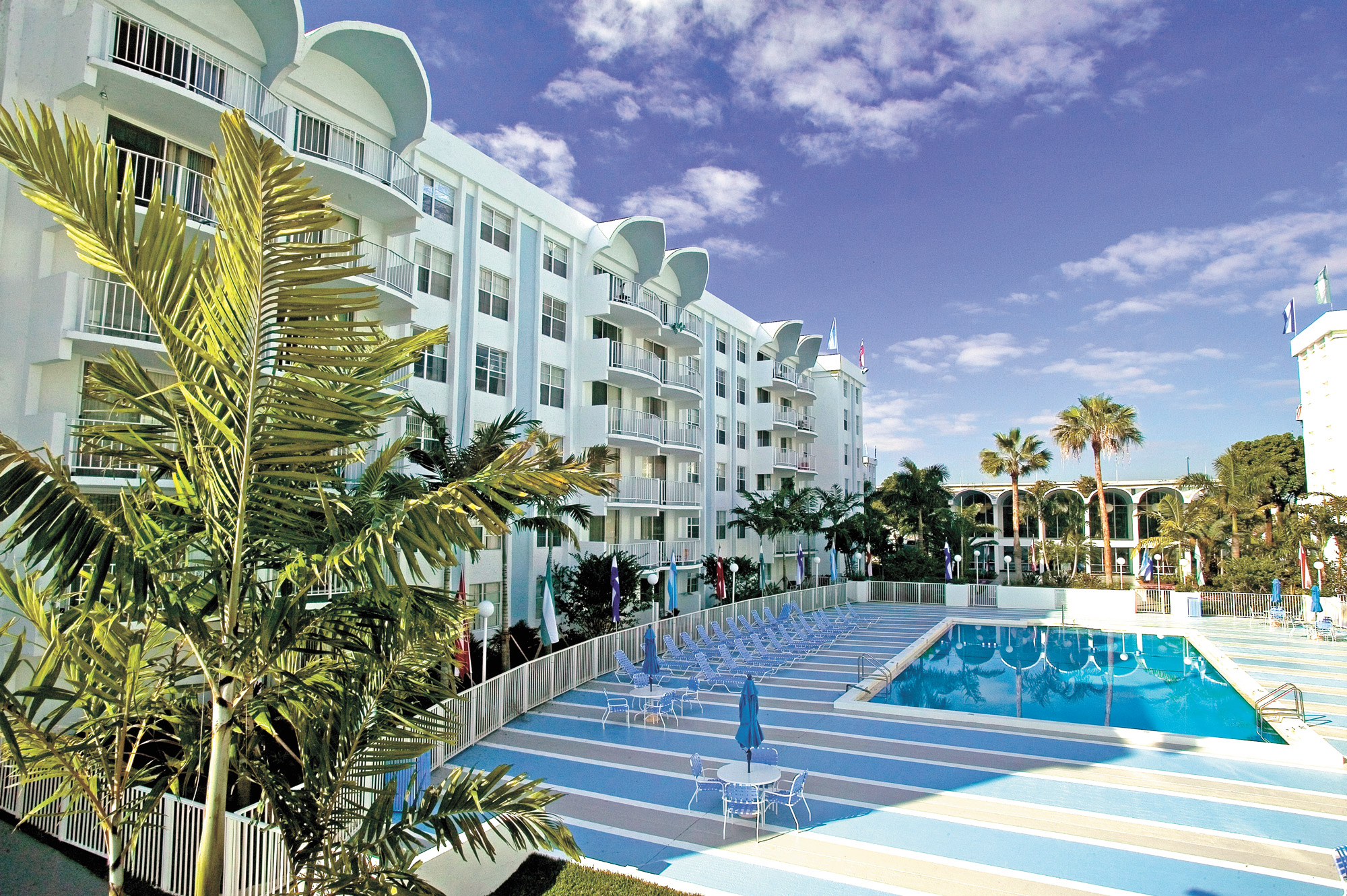 With a clear understanding of the planning process, BTI tracks and acquires the necessary approvals, knowing the municipalities and regulatory agencies involved in each process and having long-term, stable relationships across Florida. This qualifies the firm in a very unique way and ensures entitlements and development approvals maximize the economic return of every project.
The approval process has historically focused on land use approvals, such as comprehensive plan and zoning approvals. It has been a long-standing belief in the development community that when the political side of the approval process has been resolved, administrative approvals become fairly automatic. But over the years, the approval landscape has changed dramatically, creating more unpredictability in the political process and requiring more sophistication in working in the administrative arena. Good results require exceptional partnerships, such as the ones BTI has developed with communities and regulatory bodies, ensuring compatibility of objectives for all parties involved.
BTI's expertise includes: comprehensive plan amendments, zoning amendments, concurrency approvals, Development of Regional Impacts (DRIs), environmental permitting for wetlands, uplands and wildlife, engineering and site plan approvals and the acceptance of improvements.
The firm prides itself in preserving beautiful, well-maintained projects for the benefit of landowners, shopping center tenants and community residents. Committed to the implementation and management of budgets that work, BTI partners with qualified vendors to provide a long-term, sustained investment for the benefit of all involved.