BTI Partners' strength comes from its diverse and creative team of professionals.
The collective experience of its' team members spans numerous disciplines, countries, and backgrounds, all of which come together to create a forward thinking, socially conscious and entrepreneurial company.
BTI Partners' leadership has been recognized nationally and regionally with some of the industry's highest honors, including Florida's Best Builder and Builder of the Year by the Builders Association of South Florida (BASF); America's Best Builder by the National Association of Home Builders (NAHB); and induction into the Builders' Hall of Fame.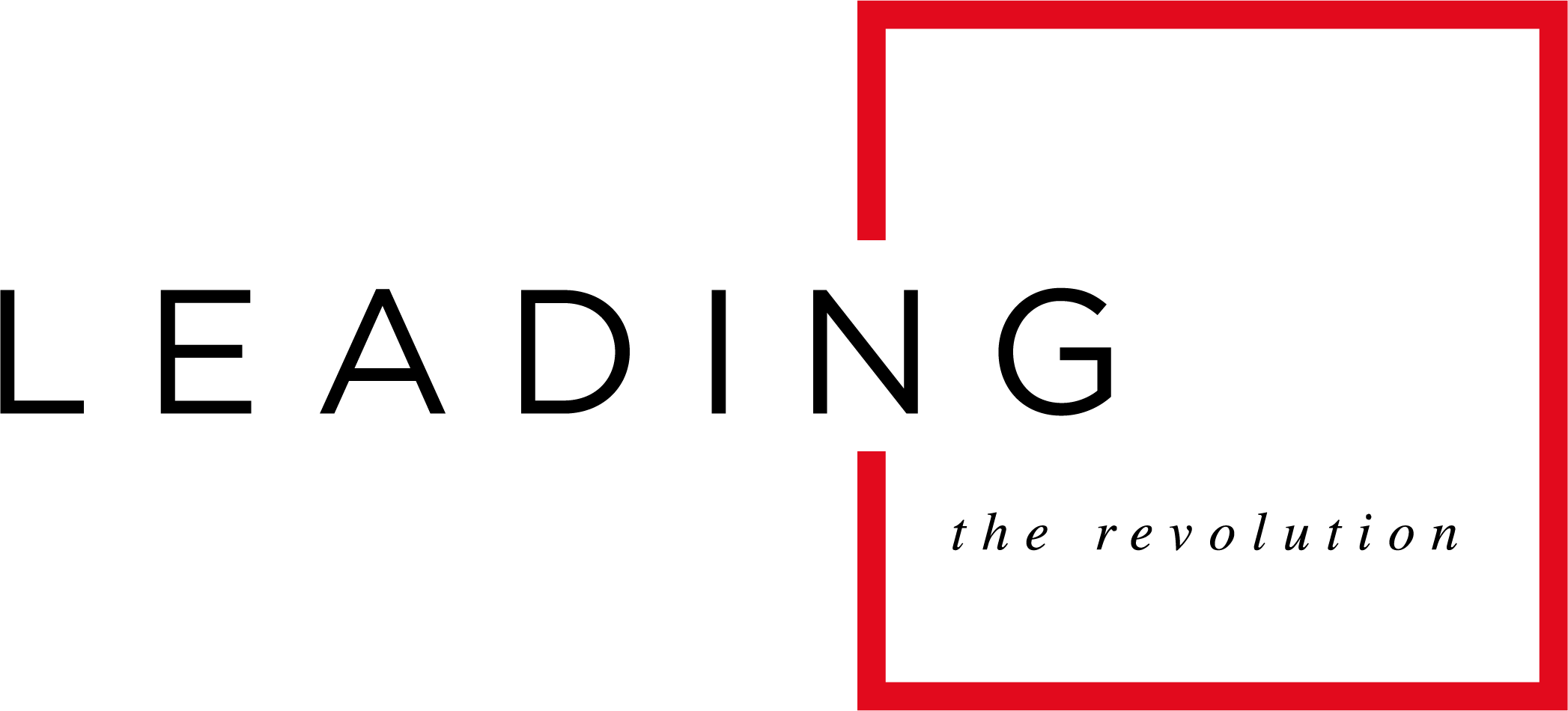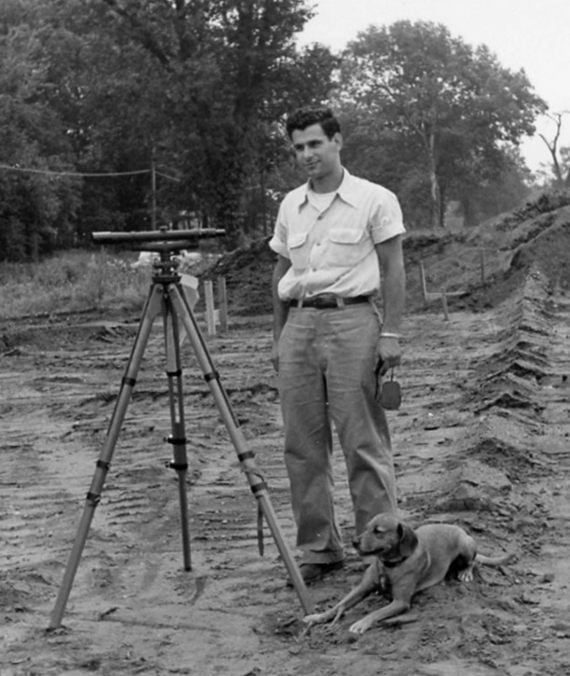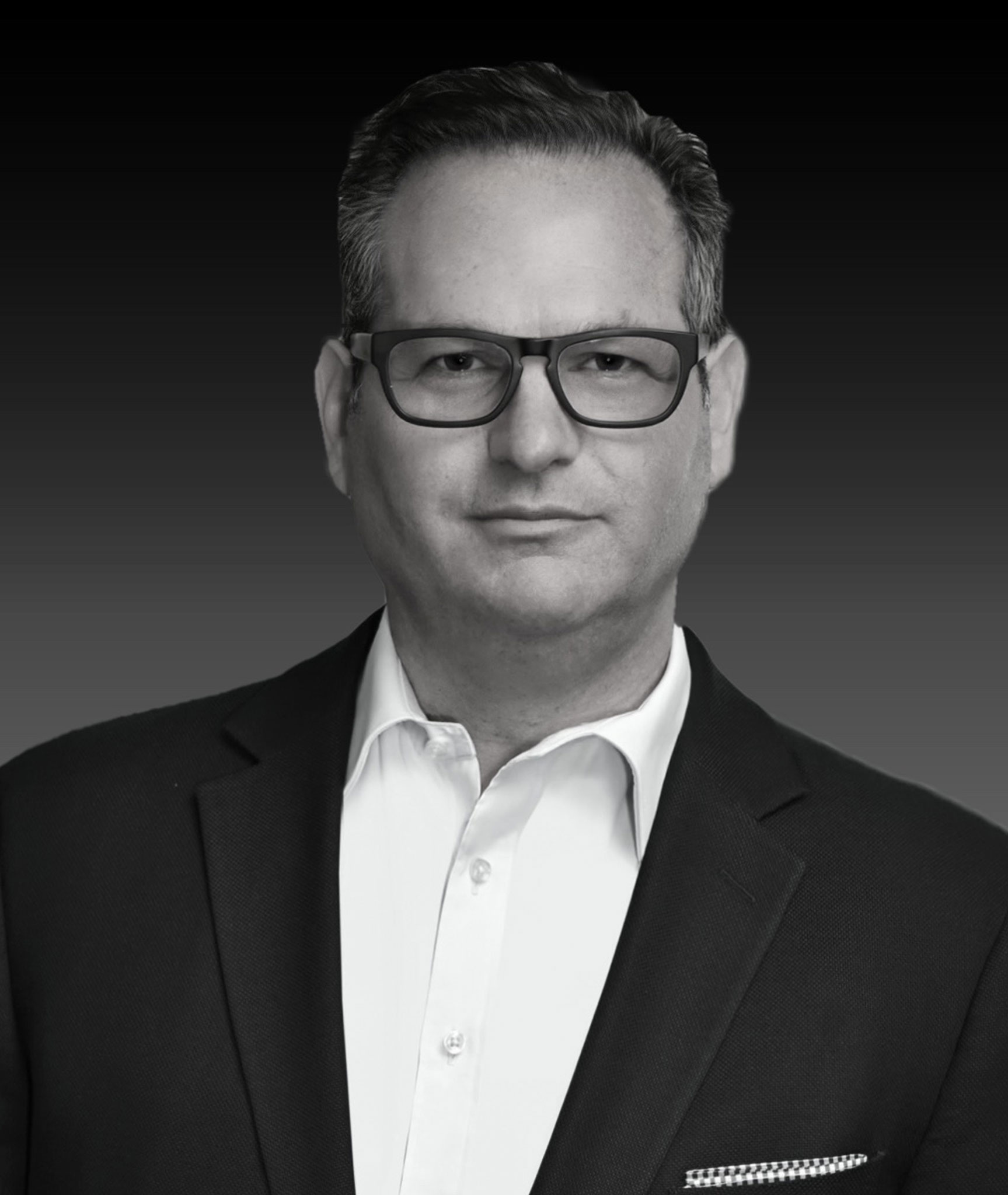 NOAH BREAKSTONE
Managing Partner & Chief Executive Officer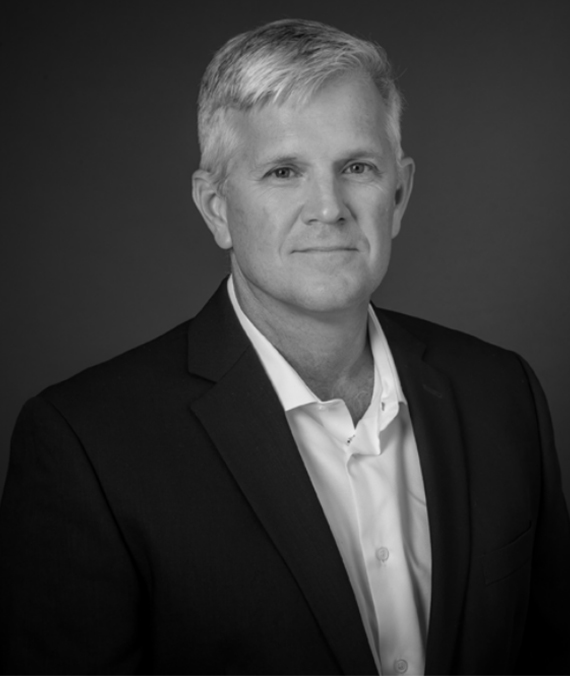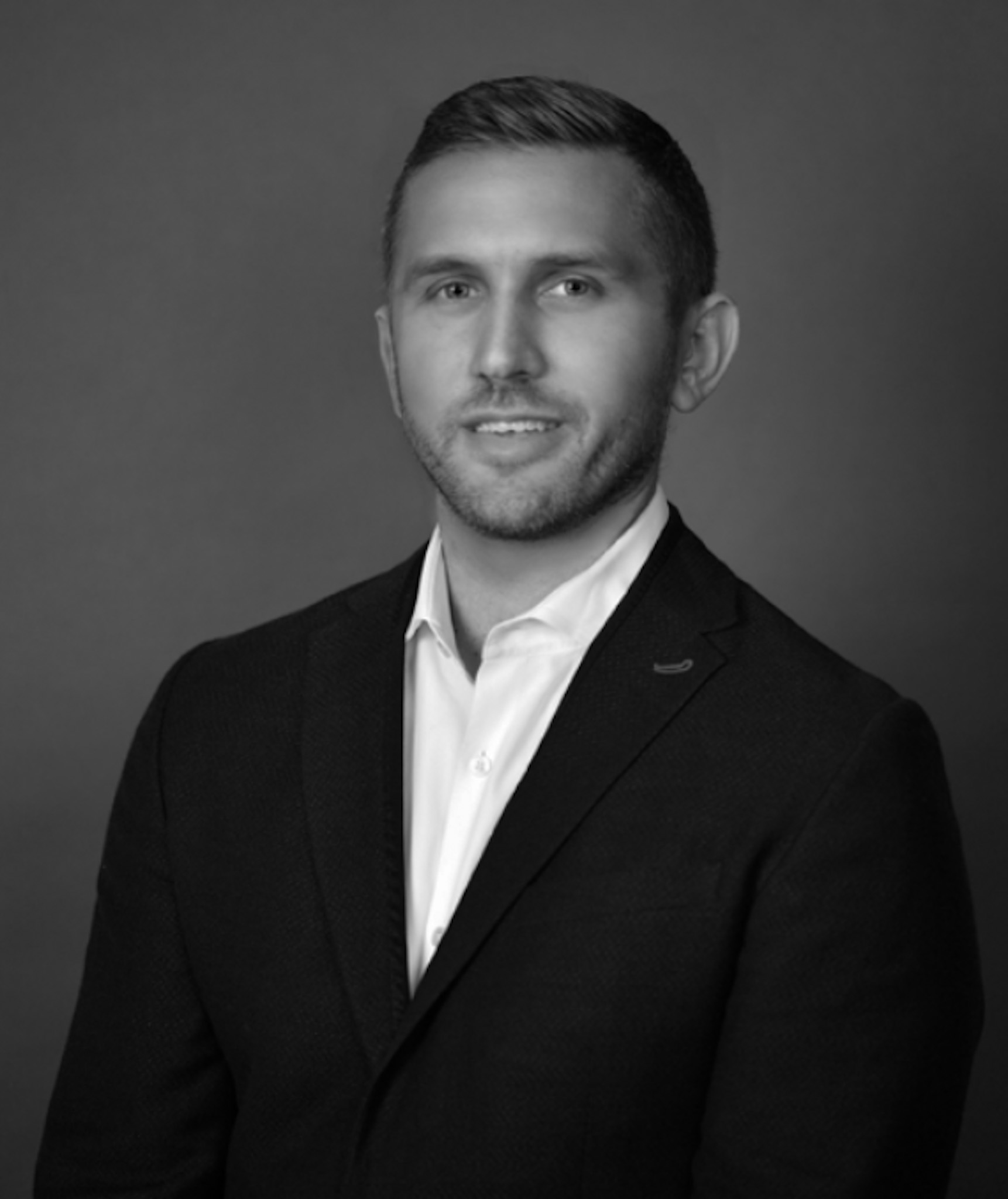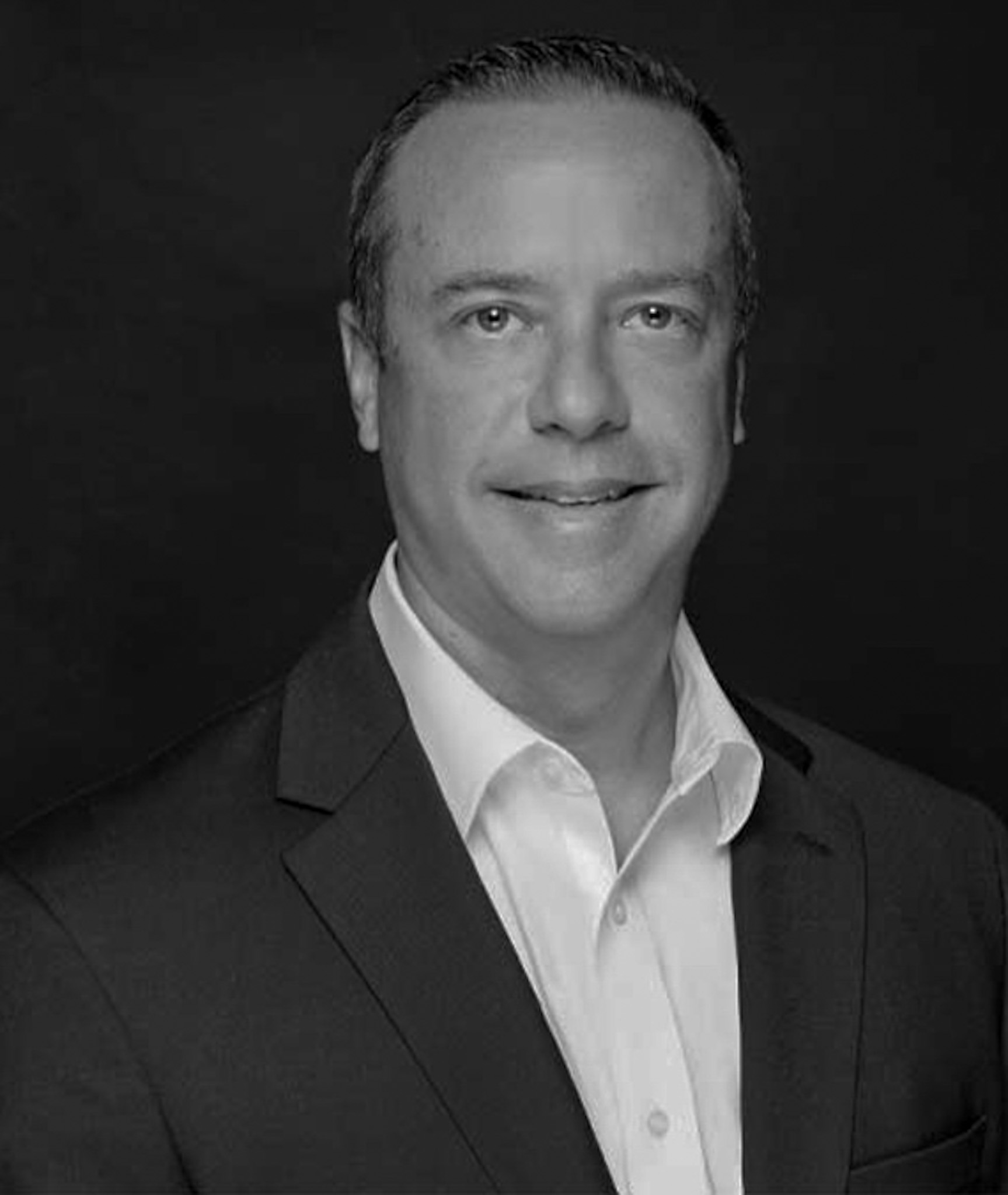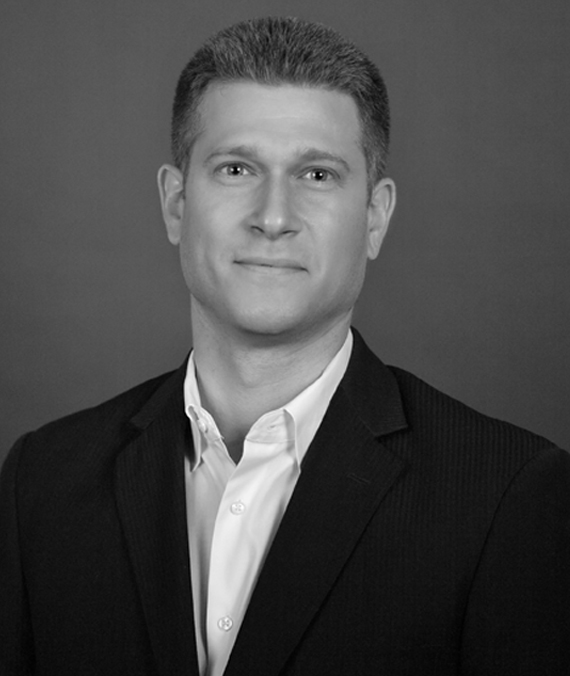 David D'Ambrosio
Director of South Florida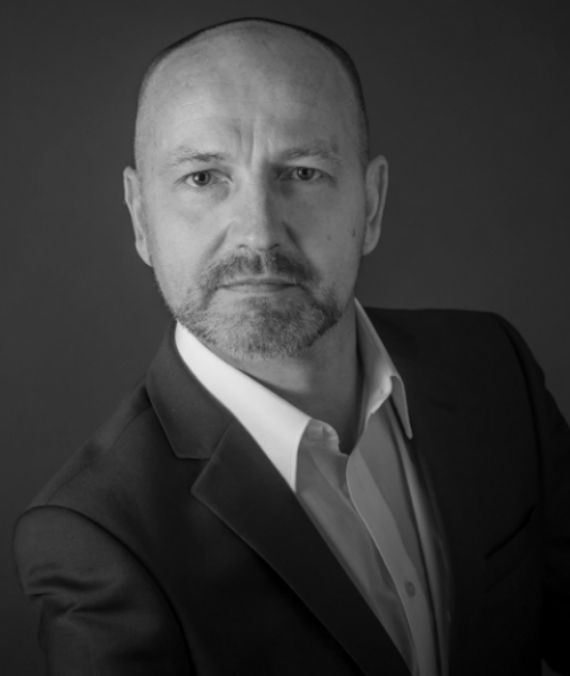 DOMINIC PICKERING
Executive Director, West Coast Florida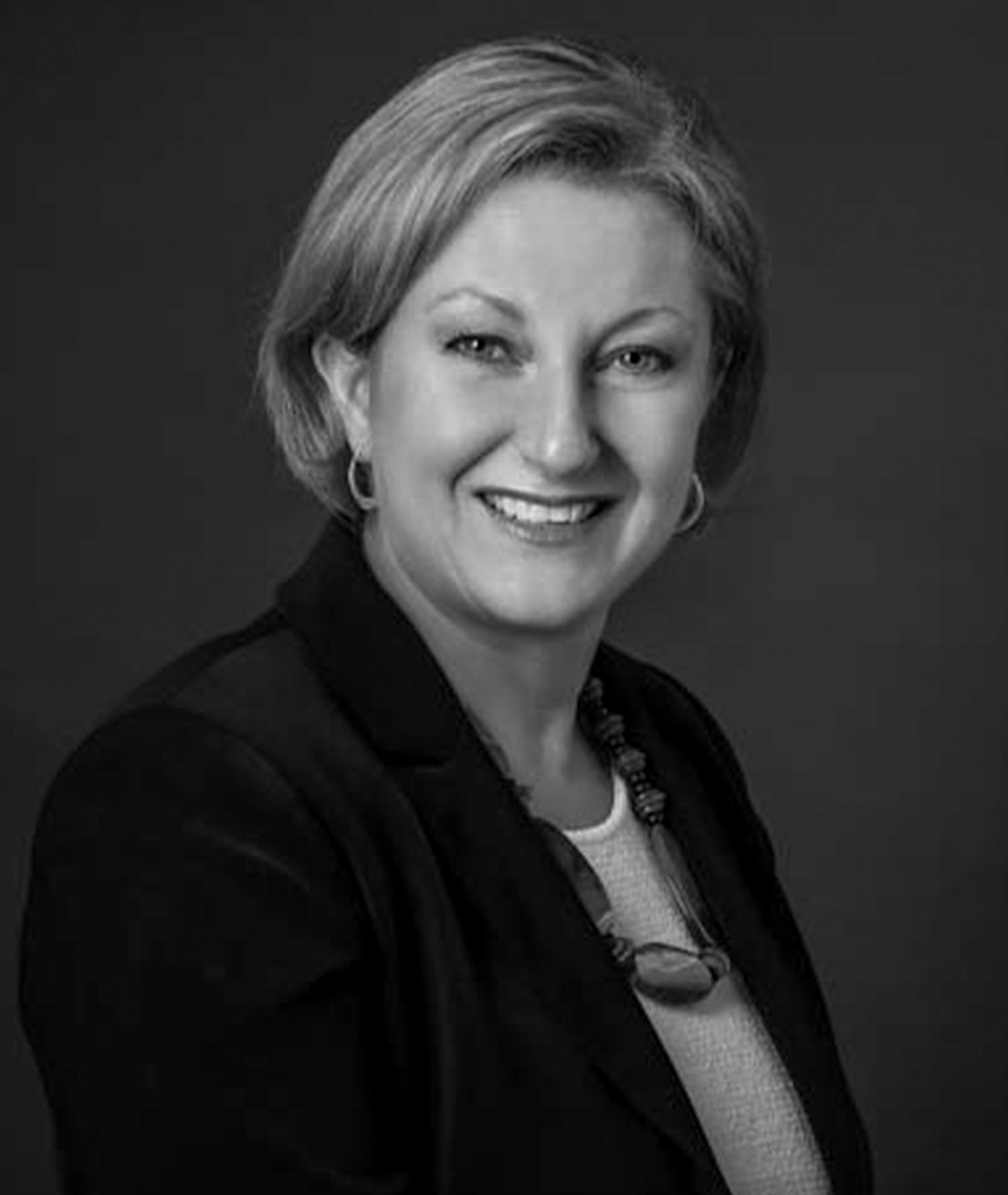 Justine Assal
Director of Business Operations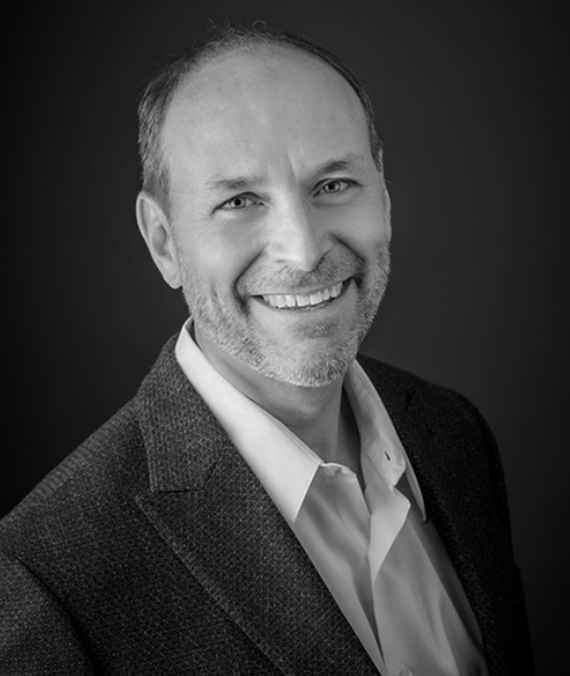 KEVIN KRAMER
Director of Land Development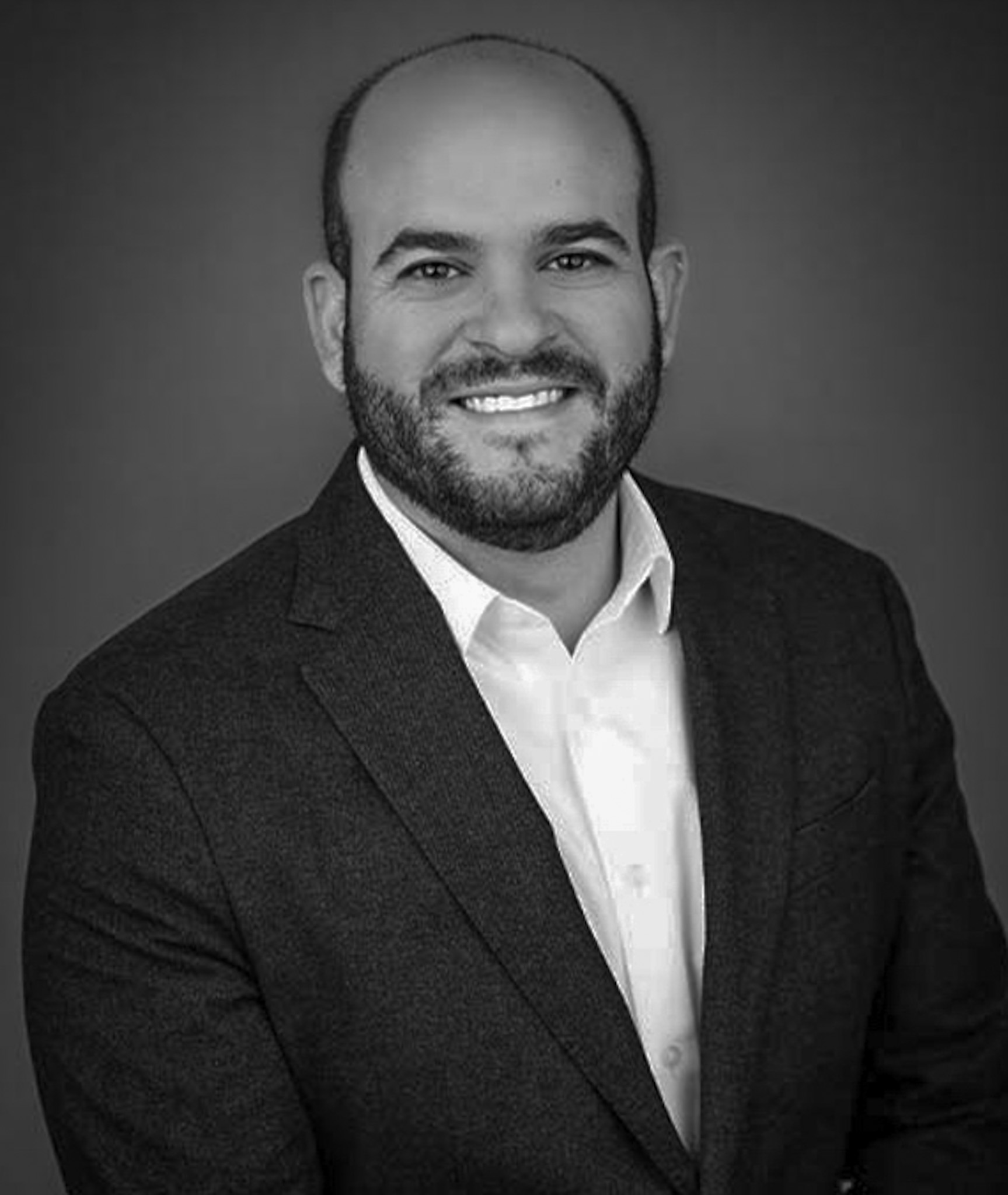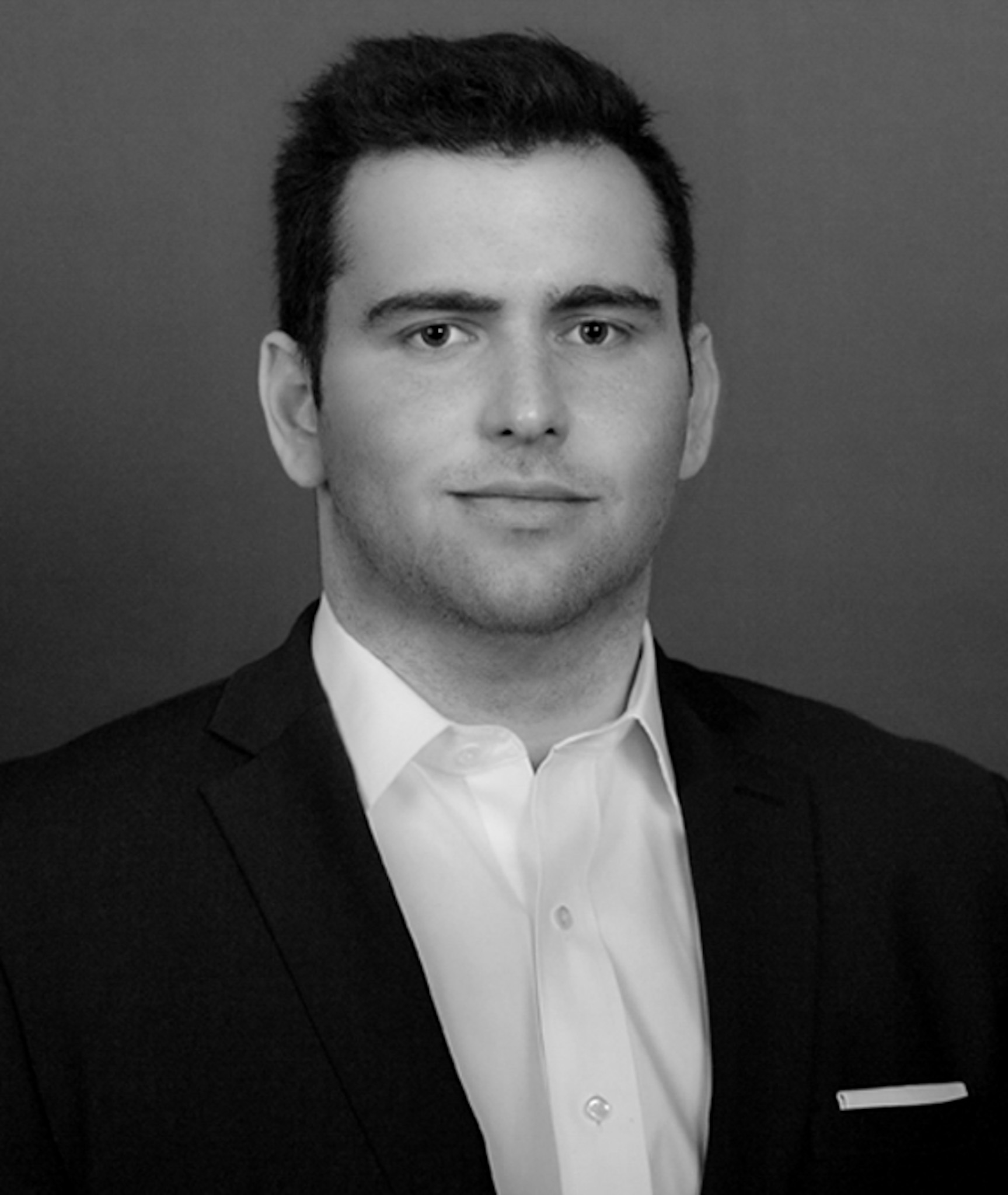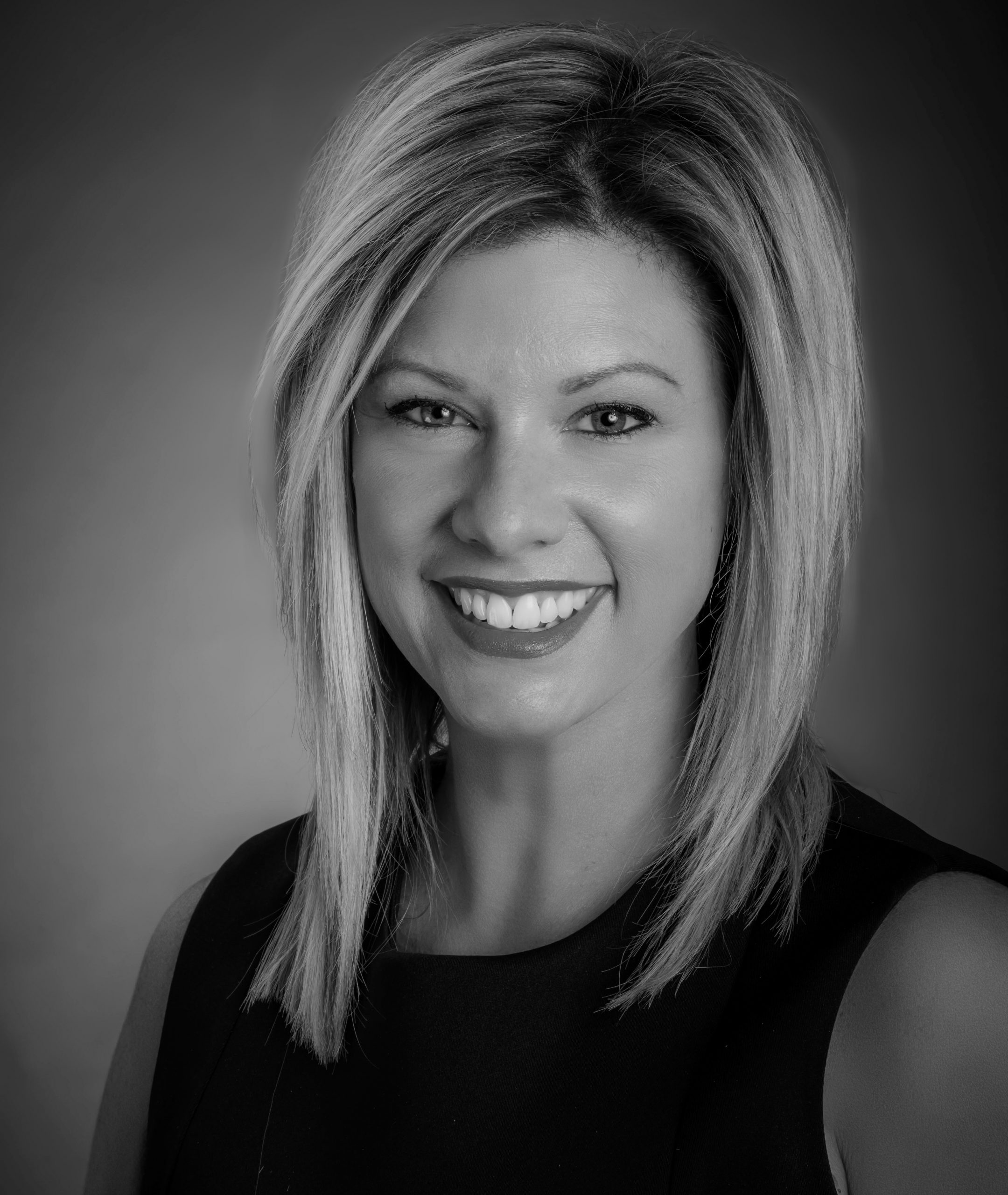 JASMINE REIERSON
Director of Sales Operations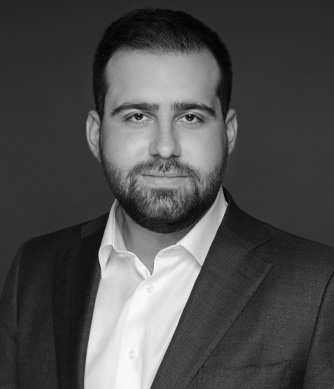 Jacob Breakstone
Development Services Manager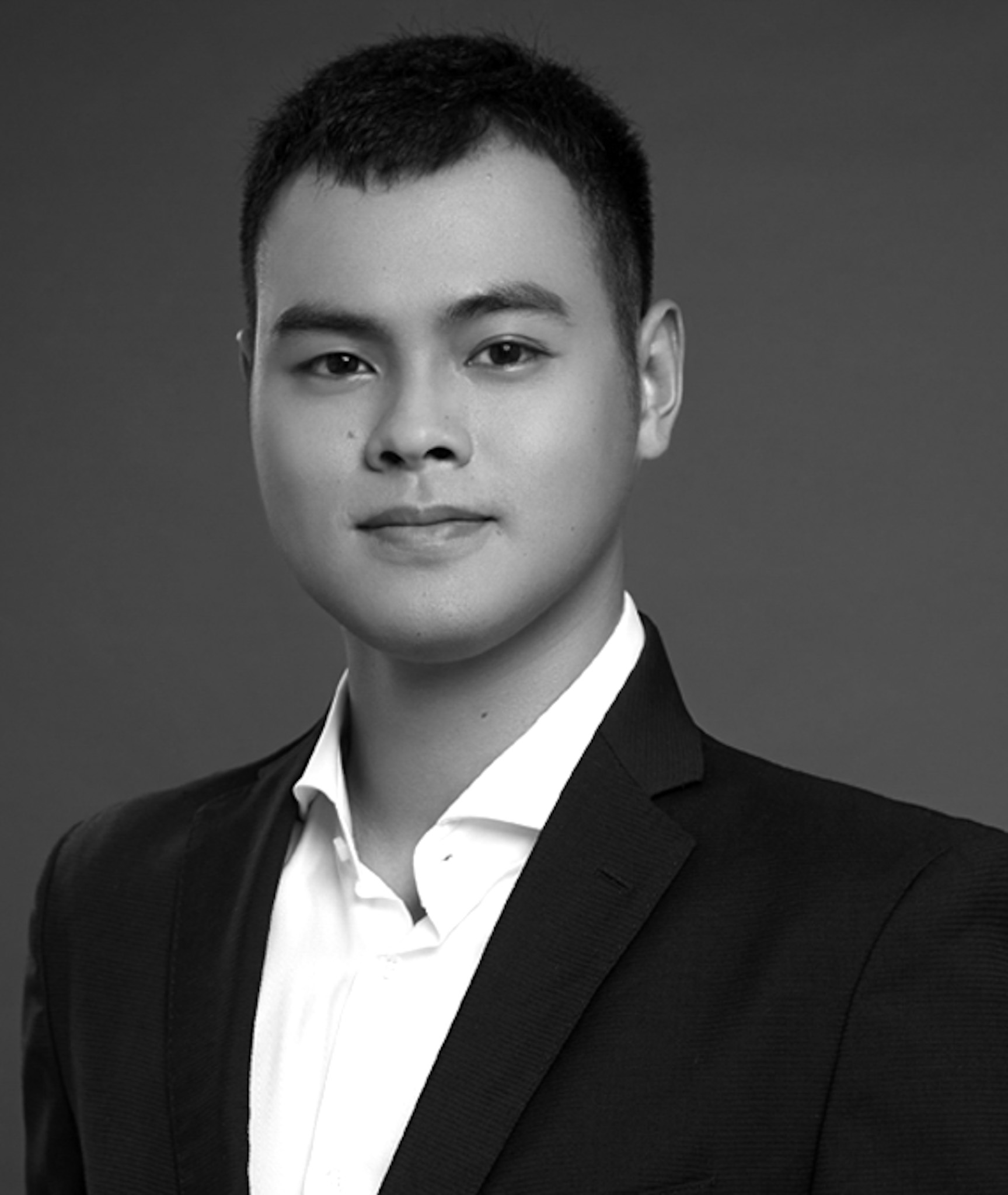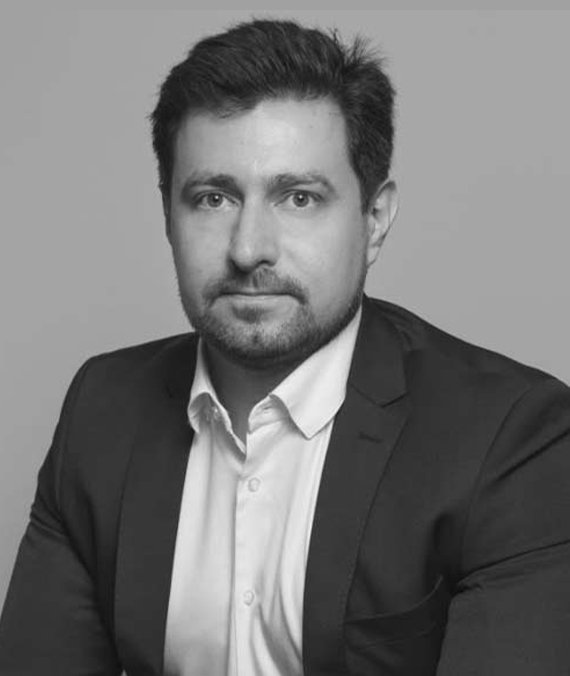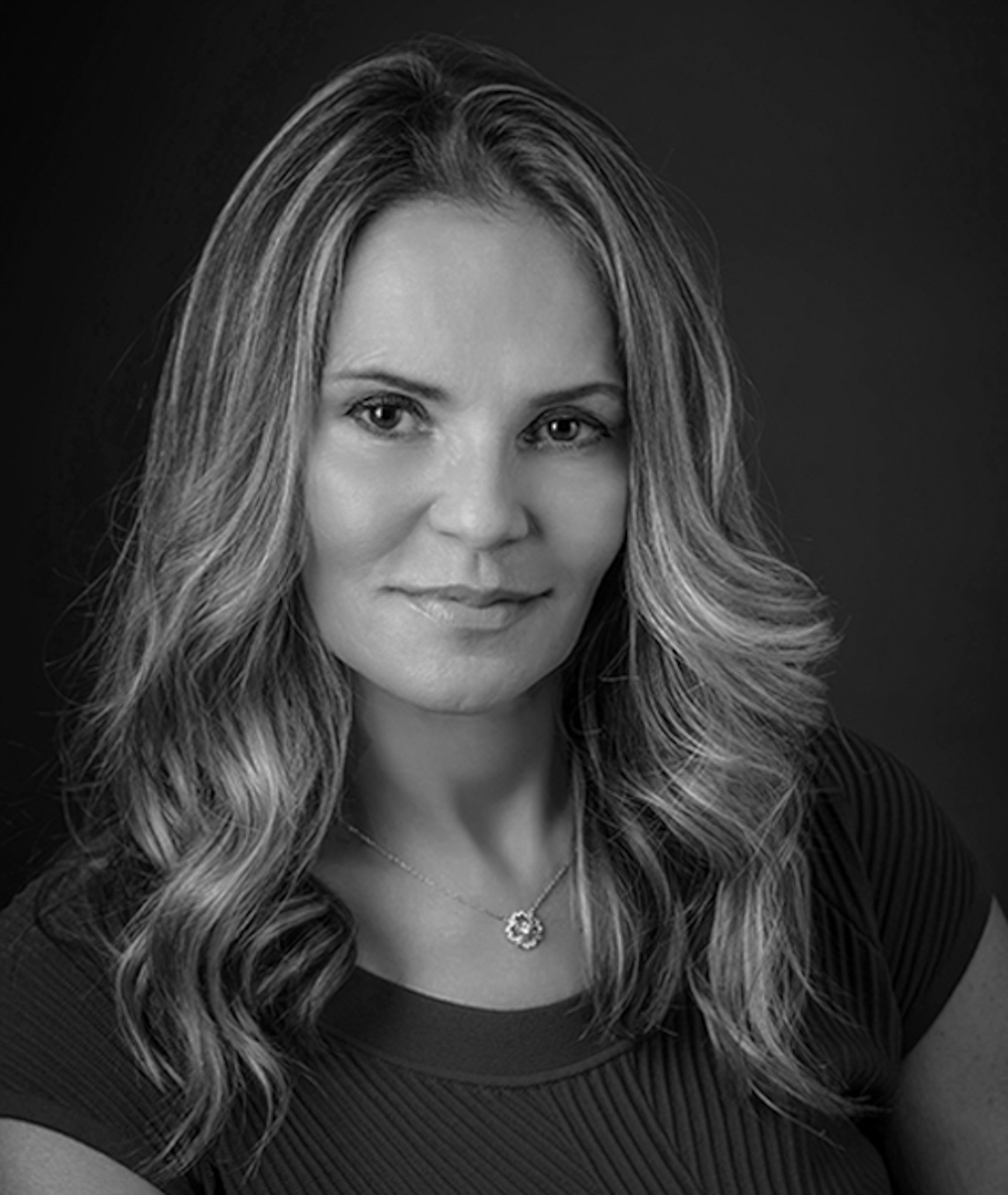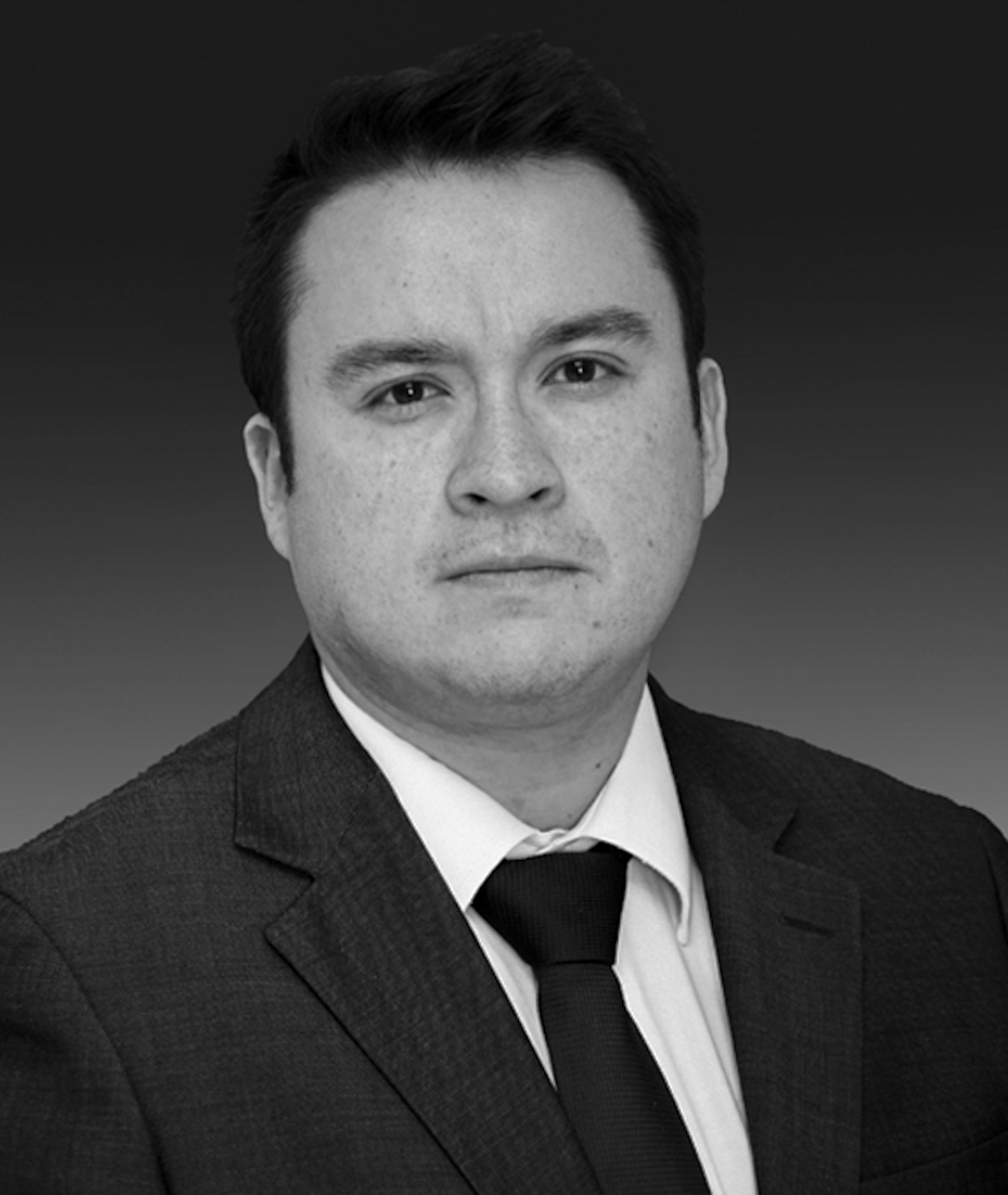 Alan Medellin
Director – Colombia Office
BTI's origins date back to the late 1950's when Arthur Breakstone,
a residential developer, multifamily builder, hotel developer and real estate investor, founded the Breakstone Group.
In the late 1980's, the management of the company transitioned to Noah, Arthur Breakstone's son, who has grown it into one of Florida's premier master-planned developers, luxury home builders, multifamily developers and landowners. BTI Partners has evolved through the years to focus on large scale master planned projects. Noah's entrepreneurial approach, combined with over 30 years of extensive real estate finance, construction and development experience, provides BTI with the flexibility to perform a variety of roles required in complex real estate transactions involving all asset classes in urban cores across Florida.
ARTHUR BREAKSTONE
Chairman Emeritus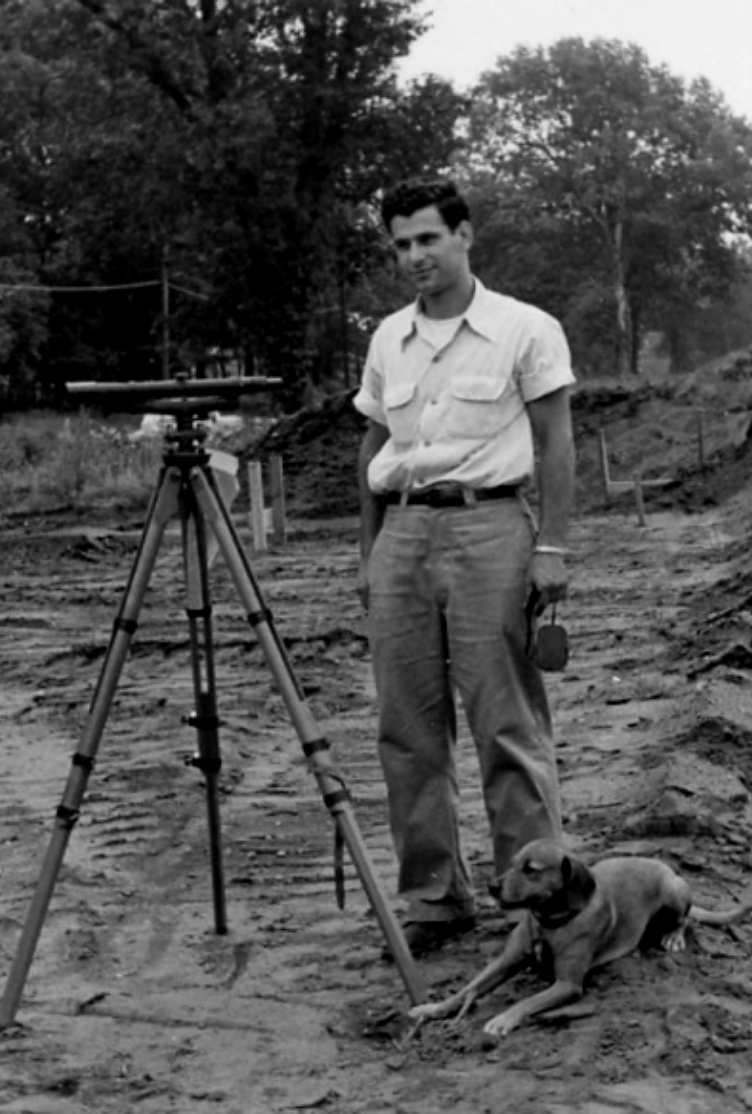 BTI Partners is one of Florida's leading real estate and land developers.
The company is reshaping cities across Florida by master-planning vibrant mixed-use communities, building luxury residential projects, re-activating marinas, and revitalizing neighborhoods with highly amenitized commercial and residential developments. Core values of integrity, passion, excellence, selflessness and purpose are central to the company's ethos. Its successful track record has established BTI Partners as an industry leader in creating urban enclaves that attract and sustain local business and family life. By seamlessly integrating residential, commercial, retail, hospitality, entertainment, education, and recreational uses, BTI Partners designs highly desirable 'live, work, play' communities to meet the needs of today and tomorrow. Looking to the future, BTI Partners remains ever mindful of evolving trends and continues to seek opportunities to develop transformational and inspirational mixed-use projects through-out the sunbelt states.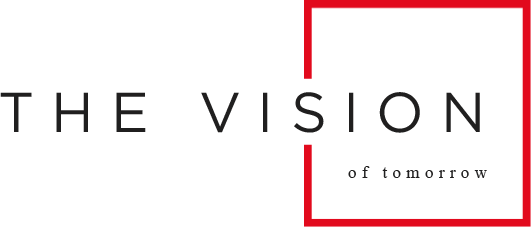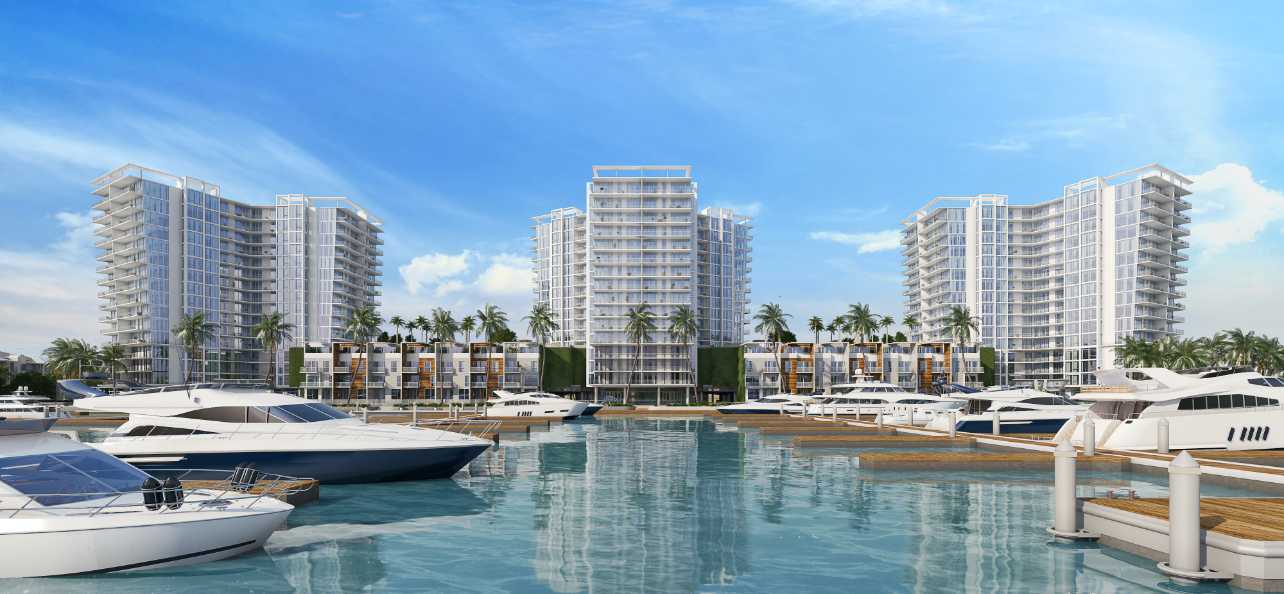 Although we never design for awards, we are often awarded for the way we design and deliver on luxury.
BTI Partners both as a company along with its projects and communities are frequently recognized as best-in-class including the coveted National Association of Builders award 'Americas Best Builder'. Additional National, statewide, and international recognitions include:
BTI Partners promotes a corporate culture of giving back to the community.
On-going involvement with various local & national charities allows the team to contribute generously with both time and financial support. To learn more about our charities and community efforts, please request information.