For most of the 20th Century, the mention of Florida municipalities Lakeland and Winter Haven got folks thinking springtime and the crack of a bat on a baseball.
Generations of Northerners journeyed south each March to catch the Detroit Tigers in their spring training home of Lakeland, and the Boston Red Sox (and later Cleveland Indians) in their Grapefruit League haunt of Winter Haven. When not catching baseball visitors often found their way to Cypress Gardens, near Winter Haven. Known as the Sunshine State's first theme park, Cypress Gardens operated for more than three-quarters of a century, its triple-threat attractions of botanic gardens, water ski shows and crinoline-adorned "Southern Belles" luring thousands of visitors each year.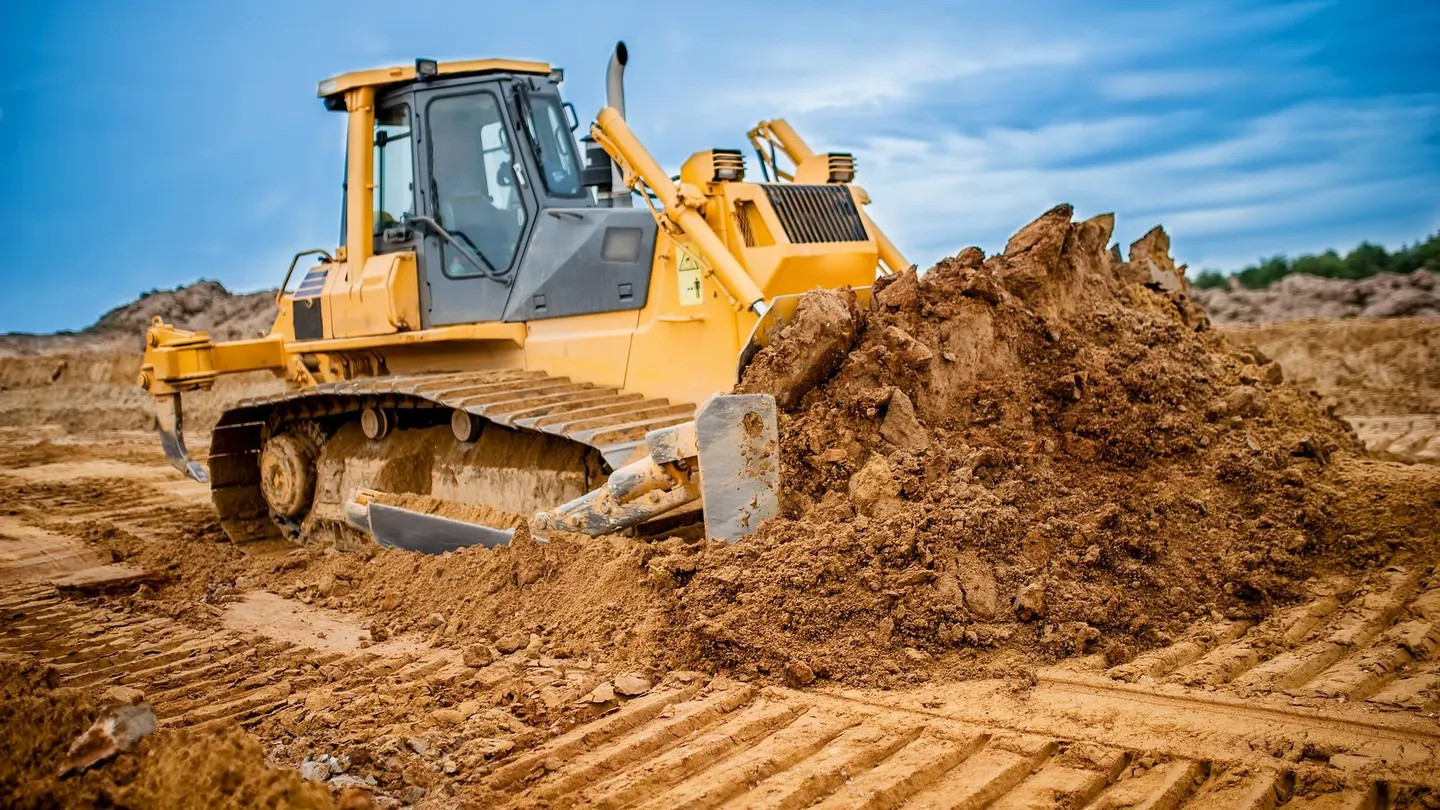 The rest of the year, Lakeland and Winter Haven eased into their personas as sleepy bedroom communities pocked by an occasional Ruby Tuesday or gun range.
In Polk County, where Lakeland and Winter Haven are situated, those relaxed, rural days will very soon be no more than a memory. Polk is Florida's fastest-growing county, and the fifth fastest-growing in the U.S. Proximity to Tampa and Orlando is luring developers with the prospect of acquiring more affordable land to build attainable homes. More than 13,000 building permits were approved in Polk County last year alone. And in the Polk County city of Lake Wales, no fewer than 30 projects now are awaiting various stages of approval.
When folks conjure up images of the Sunshine State, they're not likely to think first of Lakeland, Winter Haven and Lake Wales, says Gary Ralston, managing partner at Lakeland-based SVN l Saunders Ralston Dantzler Real Estate.
But Ralston believes that may be changing in the near future given the amount of development taking place in these cities. "Their close proximity to Tampa and Orlando is one of their most important assets, especially as more employers implement hybrid work models," he says. "In the next five years, these communities will look very different with addition of planned communities, town centers and new logistic and distribution facilities in undeveloped areas."
Early adopter
Among those who recognized the potential of Polk County early was the CEO of South Florida-based BTI Partners, Noah Breakstone, who acquired a large tract of land in the county shortly after the Great Recession eased to a conclusion a dozen years ago.
Per the company's customary approach, BTI Partners built the infrastructure and sold tracts of land to developers of industrial, multifamily and retail real estate. Following that effort, the development firm purchased 1,100 acres in Lake Wales with the intention of developing a master-planned community. After the permits are pulled and necessary infrastructure installed, acreage will be sold to home builders, who will be able to develop both affordable starter and higher-priced move-up homes.
"With high interest rates and inflation rising, families are looking for housing opportunities in new bedroom communities that offer them comfort at a price they can afford less than an hour away from their jobs in Tampa or Orlando," Breakstone says. "In most Florida cities, housing prices are out of step with the fundamentals, so Polk County offers a solution."
Precipitating factors
Helping to put Polk County on developers' maps are two factors. First, a generational shift is convincing younger members of Central Florida families that have owned ranches for a century to sell those homesteads, enabling investment elsewhere. Second, a four-decade-long slide in the state's citrus industry — brought on by freezes, disease and floods — has forced farmers to peddle acreage piecemeal to sustain their citrus operations. This season's harvest is poised to be the smallest since 1943.
Dean Saunders, managing partner at SVN l Saunders Ralston Dantzler Real Estate, has added up changes making Polk's boom a reality. "It's almost a perfect storm of events where you have a lot of land coming on the market, a home affordability crisis, climate change making storms stronger and people wanting to live inland as well as the growth of the Tampa and Orlando markets that are fueling the growth," he says.