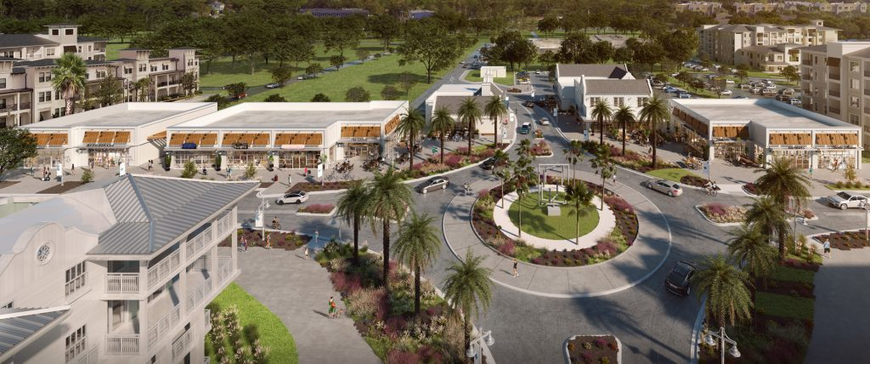 TAMPA — A New York based exercise company is the latest tenant to commit to Marina Landings, the retail development inside the Westshore Marina District.
Rock It Cycle has signed a lease for a 1,625-square-foot studio inside the Tampa development and plans to open by the end of the year.
According to a press release, "the studio is a landscape for the senses offering immersive lighting, video and exhilarating music." In layman's terms, Rock It Cycle will offer low impact indoor cycling classes with no memberships or contracts. Riders on stationary bike will be able to control their own speeds and resistance.
The cycling studio joins several other retailers and restaurants that have moved into Marina Landing since it opened in May and several more that are on tap. The list of existing and planned tenants includes Cru Cellars, Sand Surf Co., Salon Color Bar, Duckweed Urban Grocery, Chuck Lager America's Tavern and QWENCH Juice Bar.
The 52-acre Westshore Marina District is a massive development in South Tampa off Gandy and Westshore Boulevards. In addition to the 70,000-square foot town center, the development will include 1,300 residential units, waterfront walking trails and a full-service marina.
BTI Partners, the district's developer, is in the process of building the three-tower luxury condominium development Marina Pointe. The first building, which will include 120 condo units ranging in price from about $800,000 to more than $3 million, is expected to be done by the middle of next year.