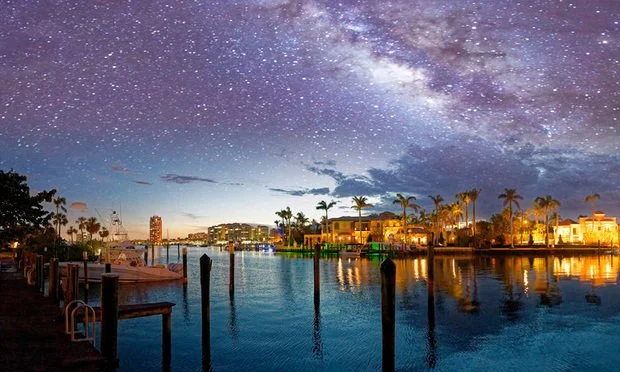 The pandemic accelerated and amplified migration patterns, allocating housing demand to new markets. Florida is a prime example. While Florida had already seen population growth from people moving from major metropolitans to the north, new demand is flourishing in Tampa, Orlando and Jacksonville.
"There has always been a migration of Northeasterners to South Florida, but the pandemic has changed the migration pattern to include other Florida cities such as Tampa, Orlando, and Jacksonville," Noah Breakstone, CEO at BTI Partners, tells GlobeSt.com.
Breakstone expects demand to continue to find new markets as companies allow workers the flexibility to work remotely. "Currently, most homeowners pay more than 30% of their household income in housing to be in reasonable proximity to work. As we come out of the pandemic, we are seeing employers implementing hybrid models that would allow employees to live in more affordable areas and commute into the office only a couple of days a week," he adds.
While rising demand is always good news for developers, many builders are having trouble securing land to accommodate the new demand, even in growth markets. "This has continued to impact the availability of developable land as national, regional, and local homebuilders look for land in areas that are more affordable," says Breakstone.
BTI is currently entitling a 1,400-acre land site for Crossprairie, a masterplanned community in Orlando. As the firm secures entitlements, it has seen increasing interest from builders to purchase parcels. "We see the pent-up demand for developable land in next-in-line submarkets," explains Breakstone. "As the master land developers, we are currently accelerating our timelines in building Crossprairie's infrastructure so that we can enable homebuilders to go vertical sooner."
Already, the firm has commitments for nearly all of the 4,000 lots in phase one, even before it has begun the infrastructure work. "While the scarcity of ready-to-build land remains a challenge for home builders, there are opportunities in the next-in-line submarkets just outside the major metro areas," explains Breakstone.
Florida isn't the only market experiencing a land rush. Breakstone is seeing similar trends in secondary markets throughout the country, and as long as employees can work remotely, he expects the trend to continue. "For now, the pandemic-infused remote work trends will most likely continue to reshape the US residential housing in secondary markets."