BTI Partners' strength comes from its diverse and creative team of professionals.
The collective experience of its' team members spans numerous disciplines, countries, and backgrounds, all of which come together to create a forward thinking, socially conscious and entrepreneurial company.
BTI Partners' leadership has been recognized nationally and regionally with some of the industry's highest honors, including Florida's Best Builder and Builder of the Year by the Builders Association of South Florida (BASF); America's Best Builder by the National Association of Home Builders (NAHB); and induction into the Builders' Hall of Fame.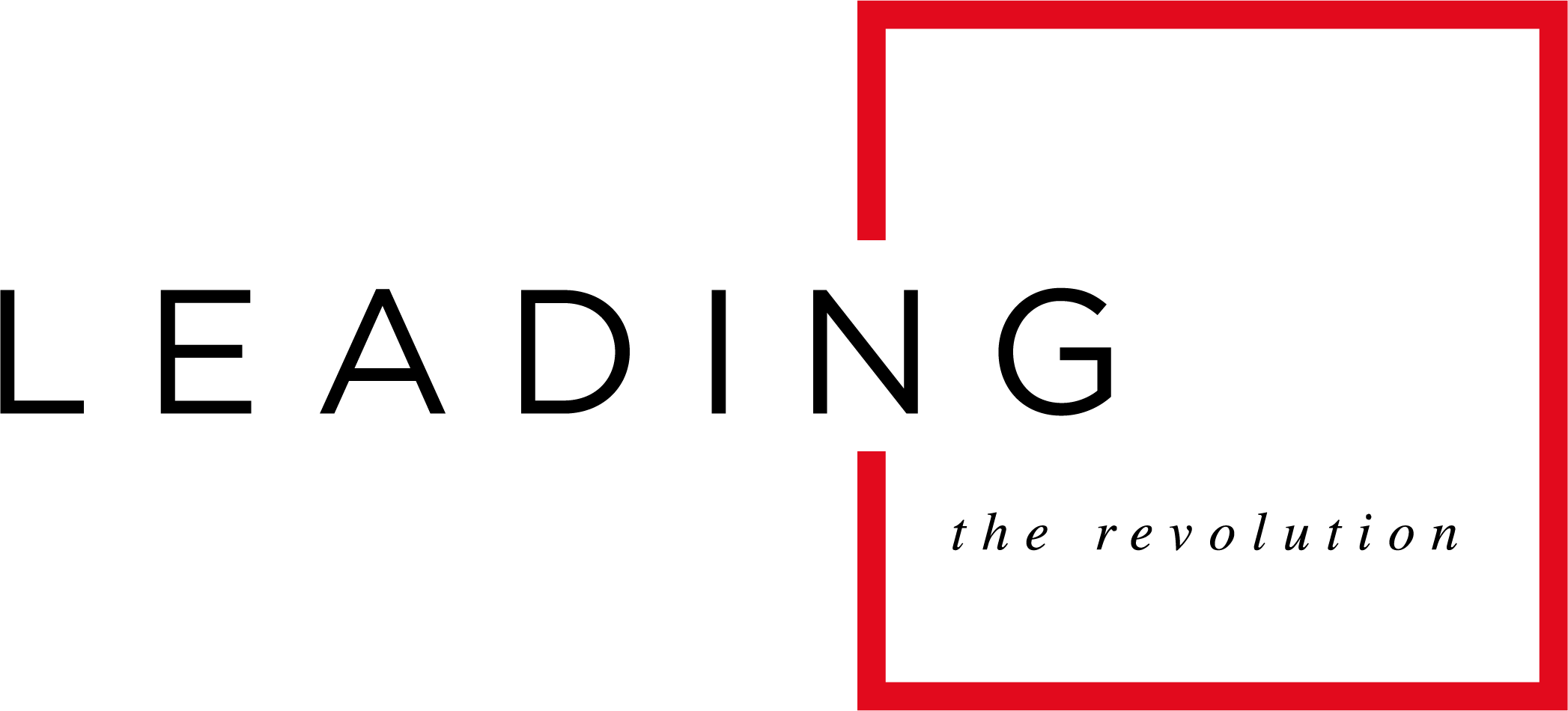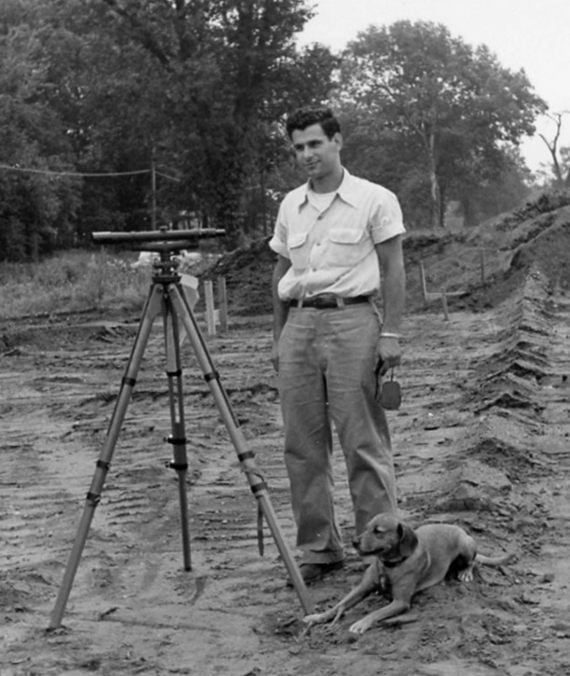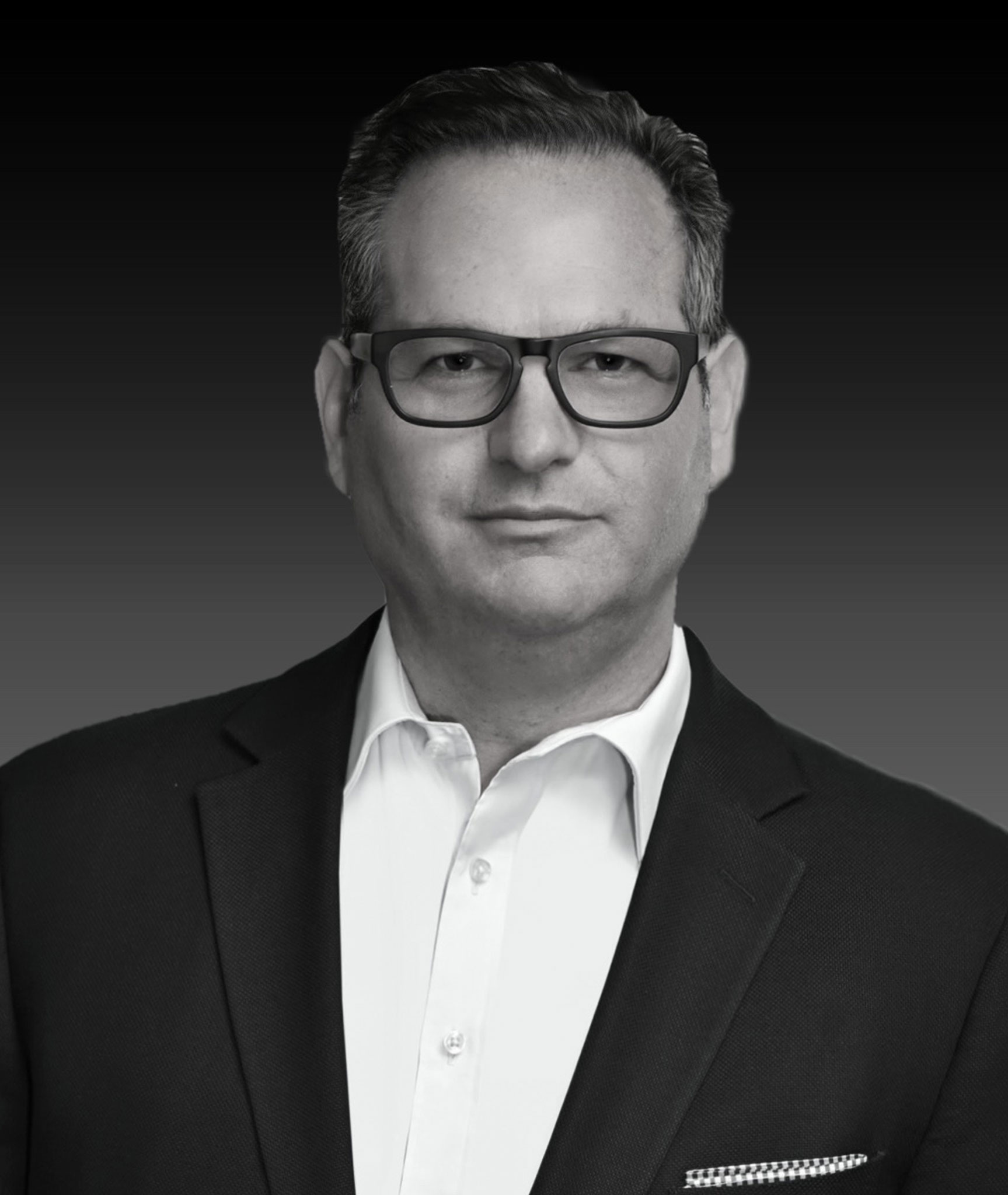 NOAH BREAKSTONE
Managing Partner & Chief Executive Officer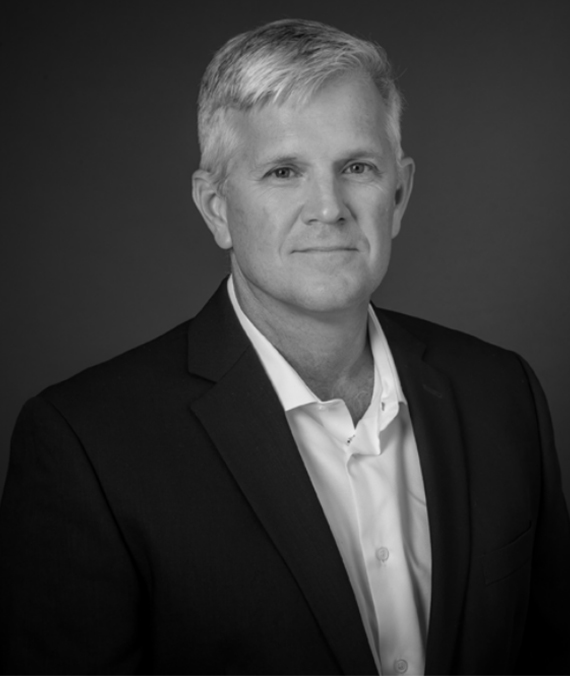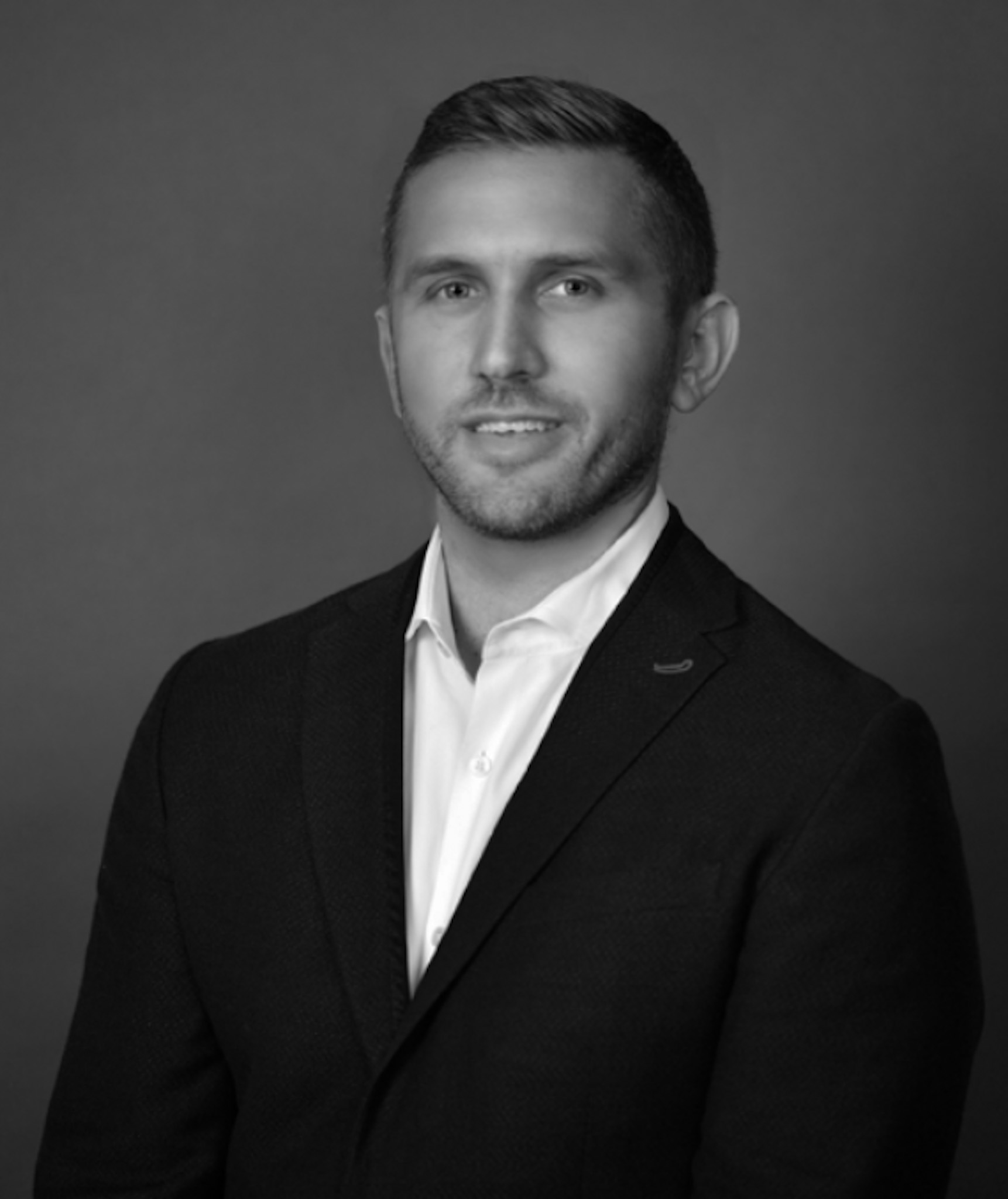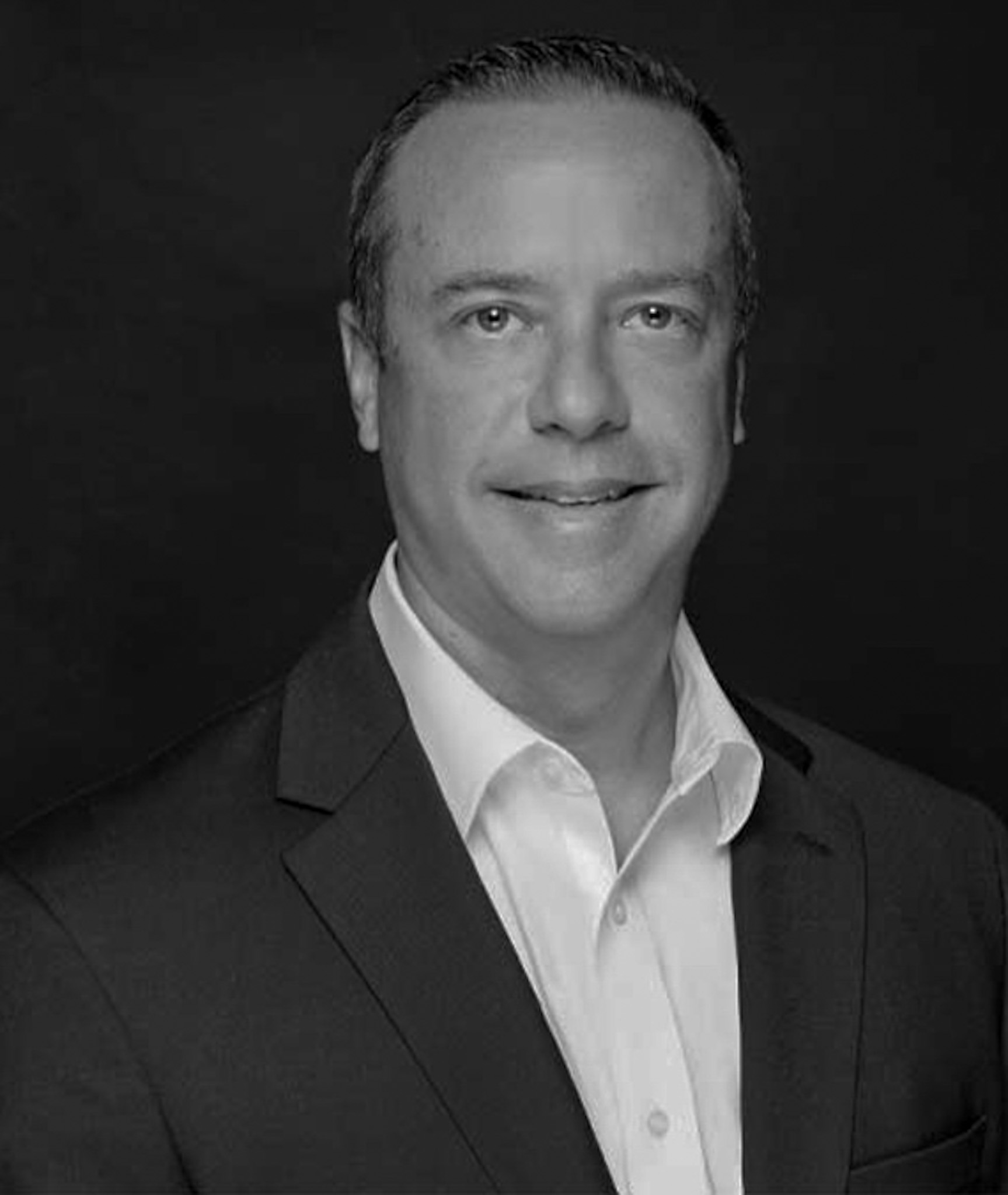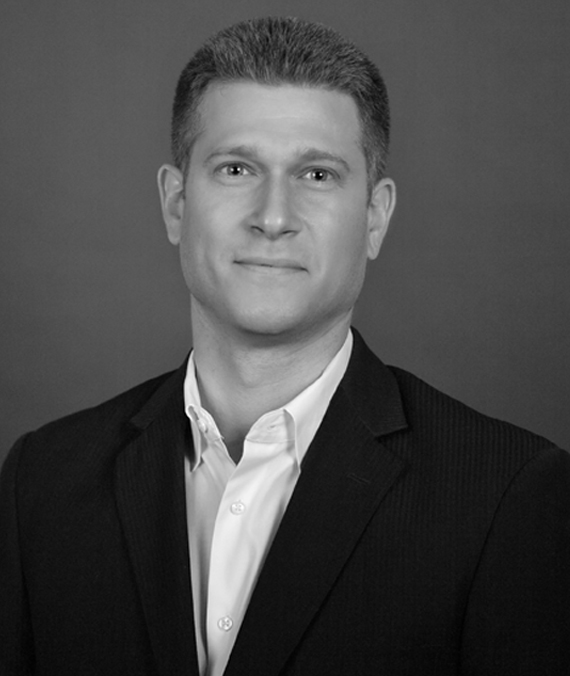 David D'Ambrosio
Director of South Florida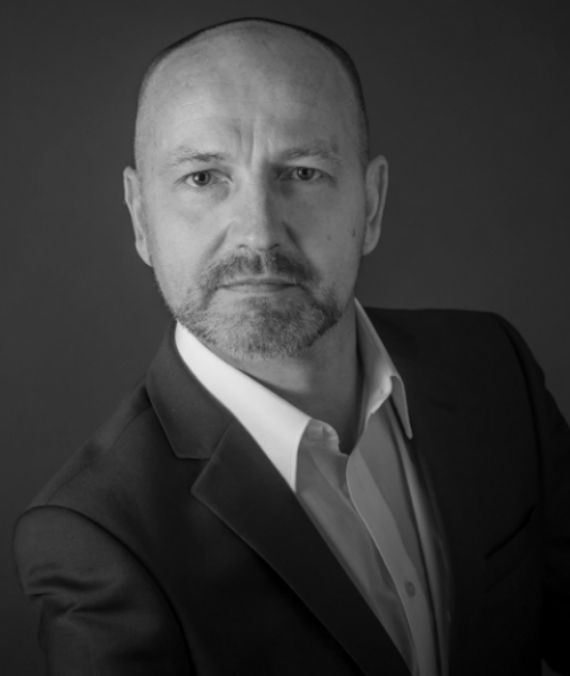 DOMINIC PICKERING
Executive Director, West Coast Florida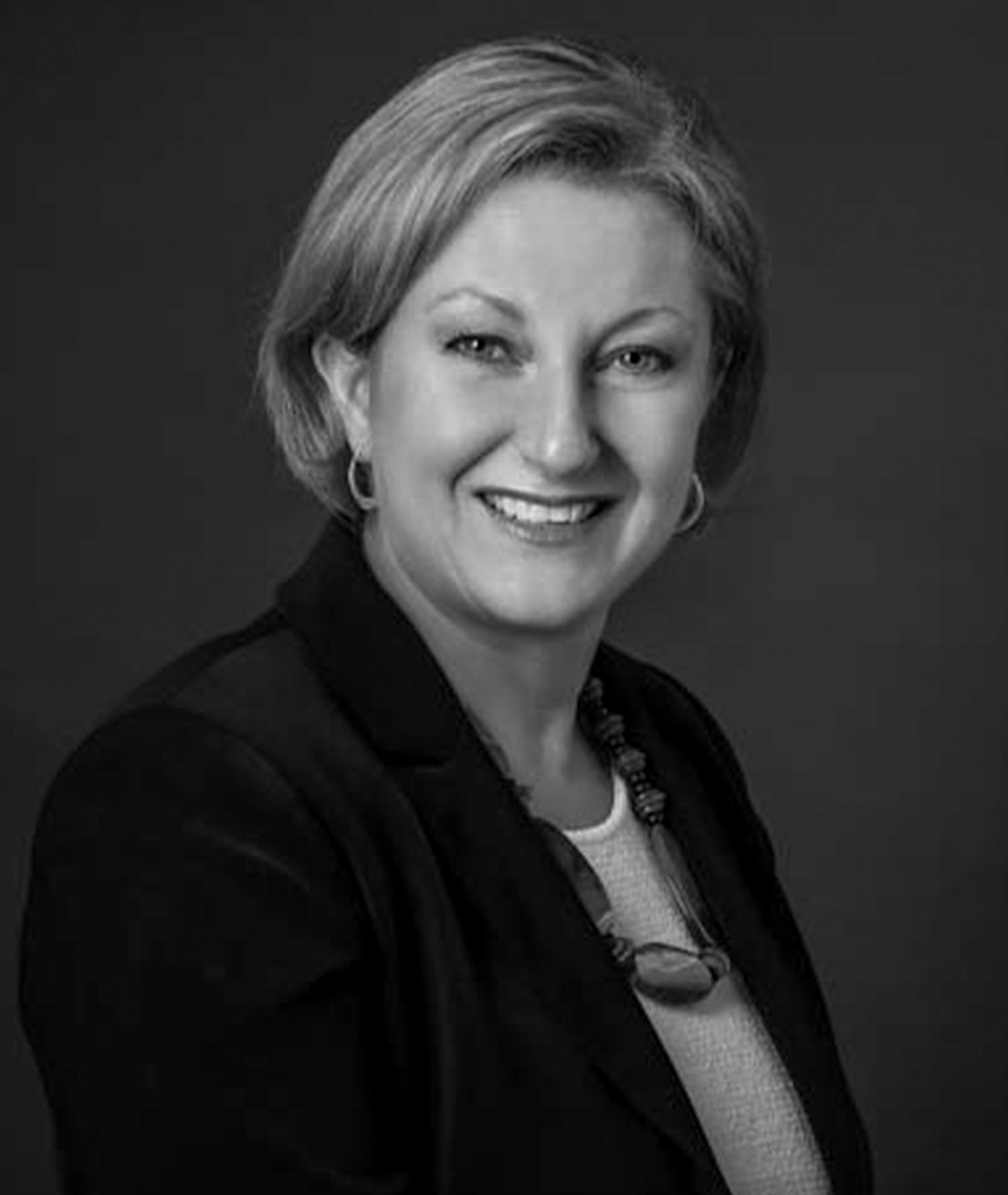 Justine Assal
Director of Business Operations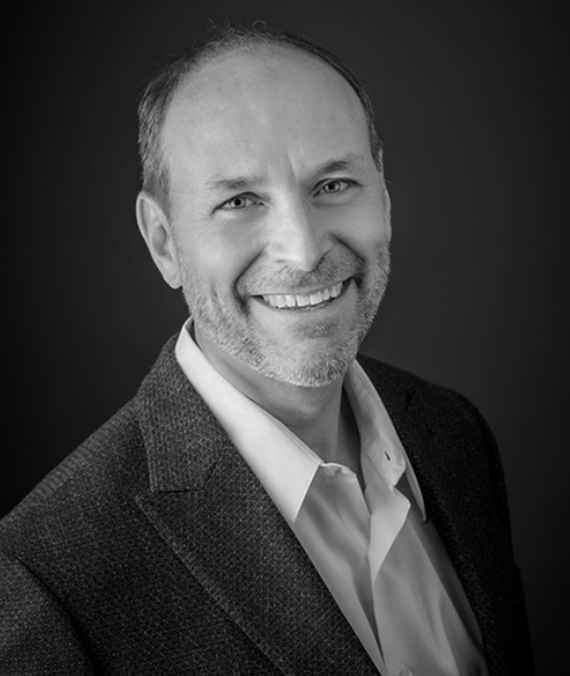 KEVIN KRAMER
Director of Land Development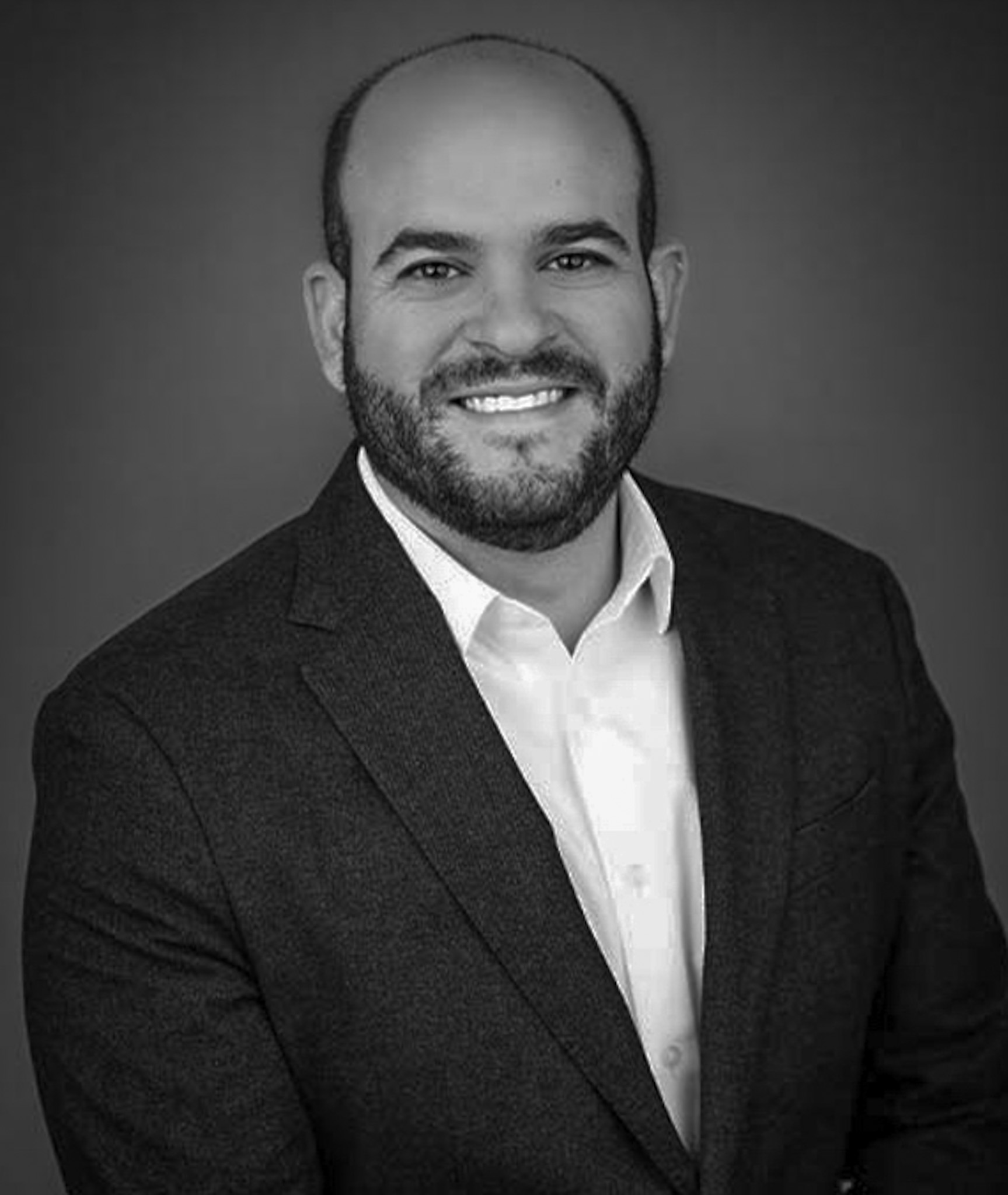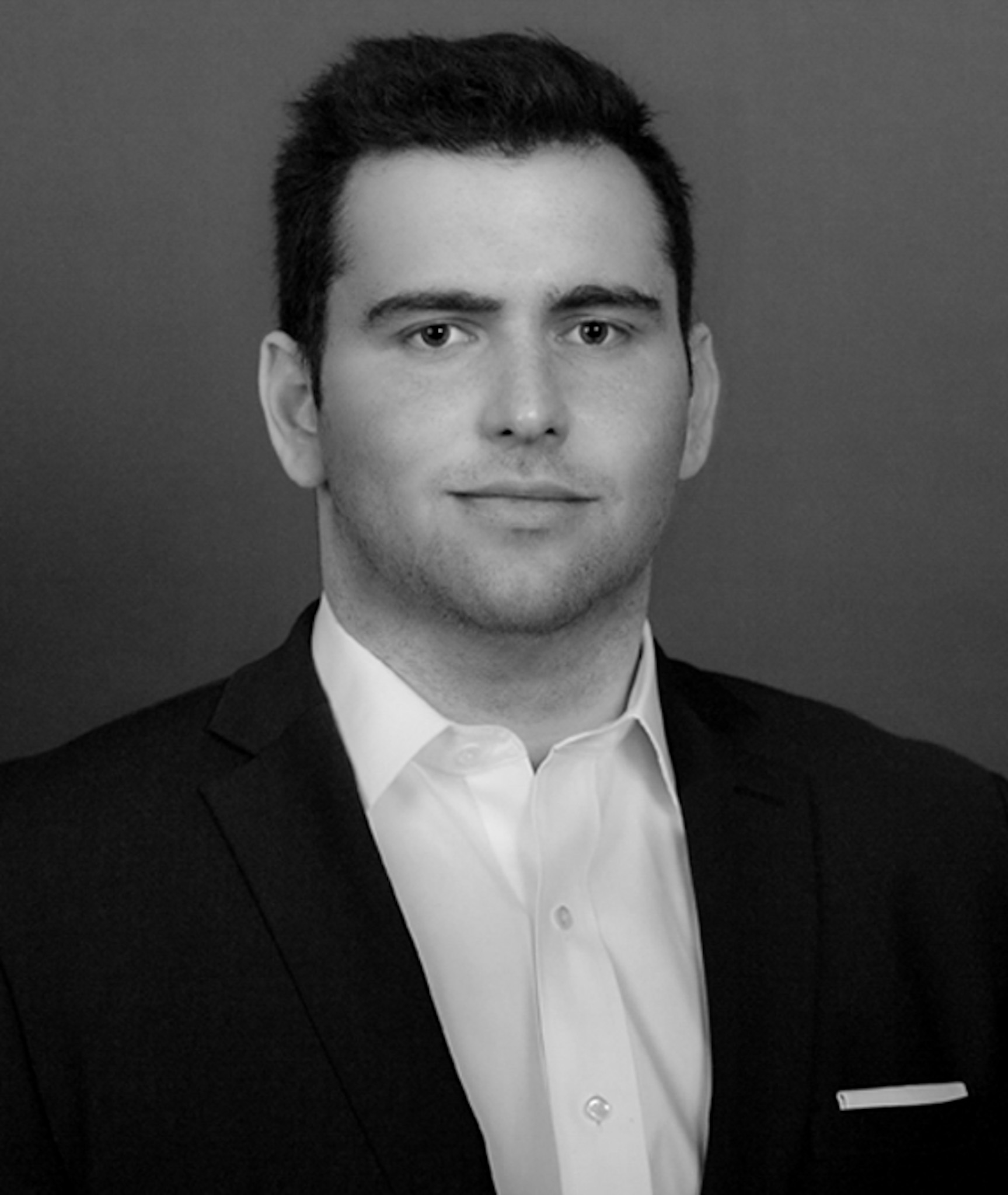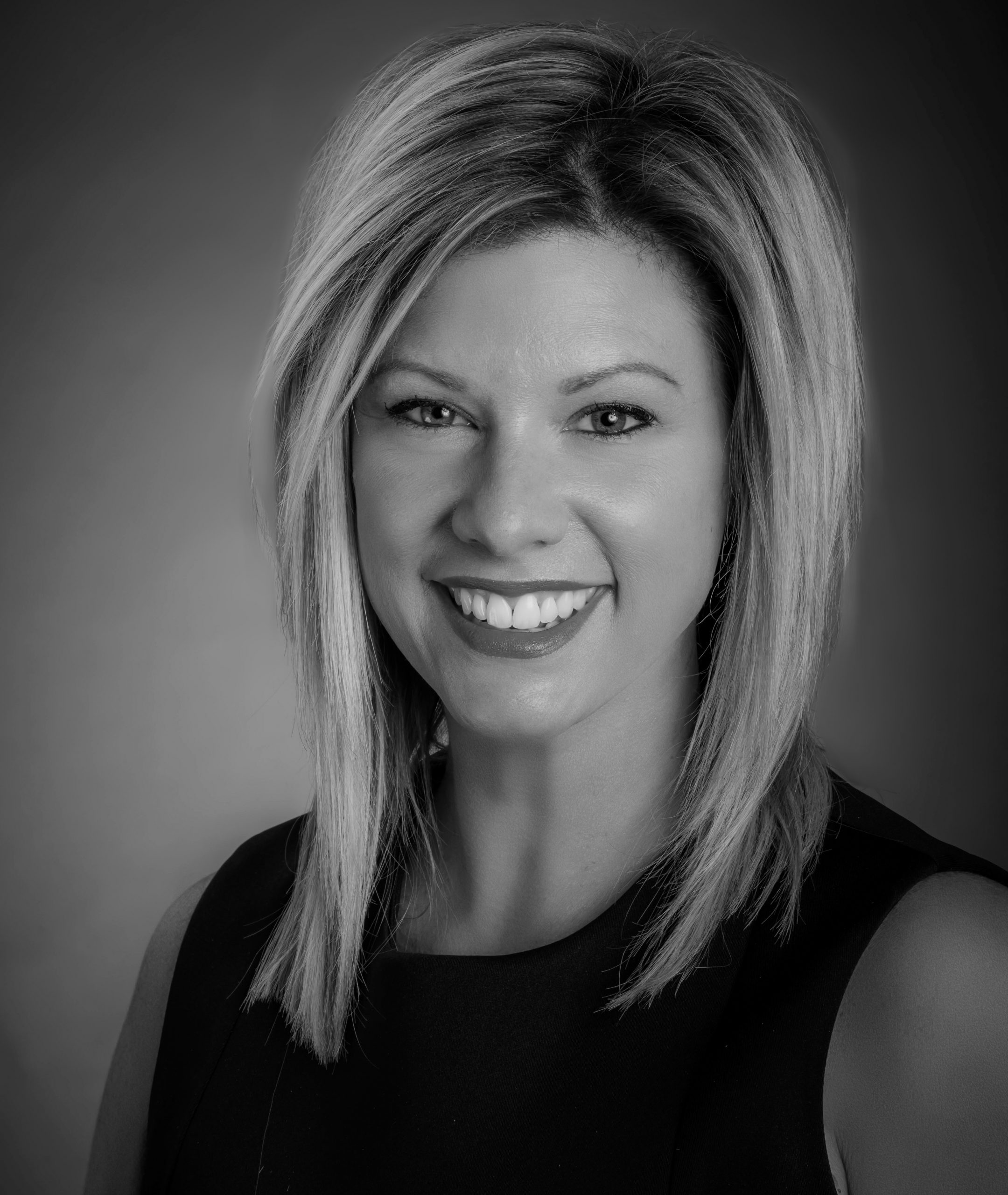 JASMINE REIERSON
Director of Sales Operations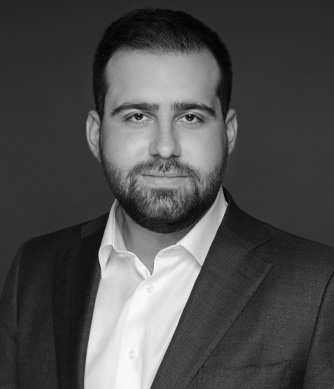 Jacob Breakstone
Development Services Manager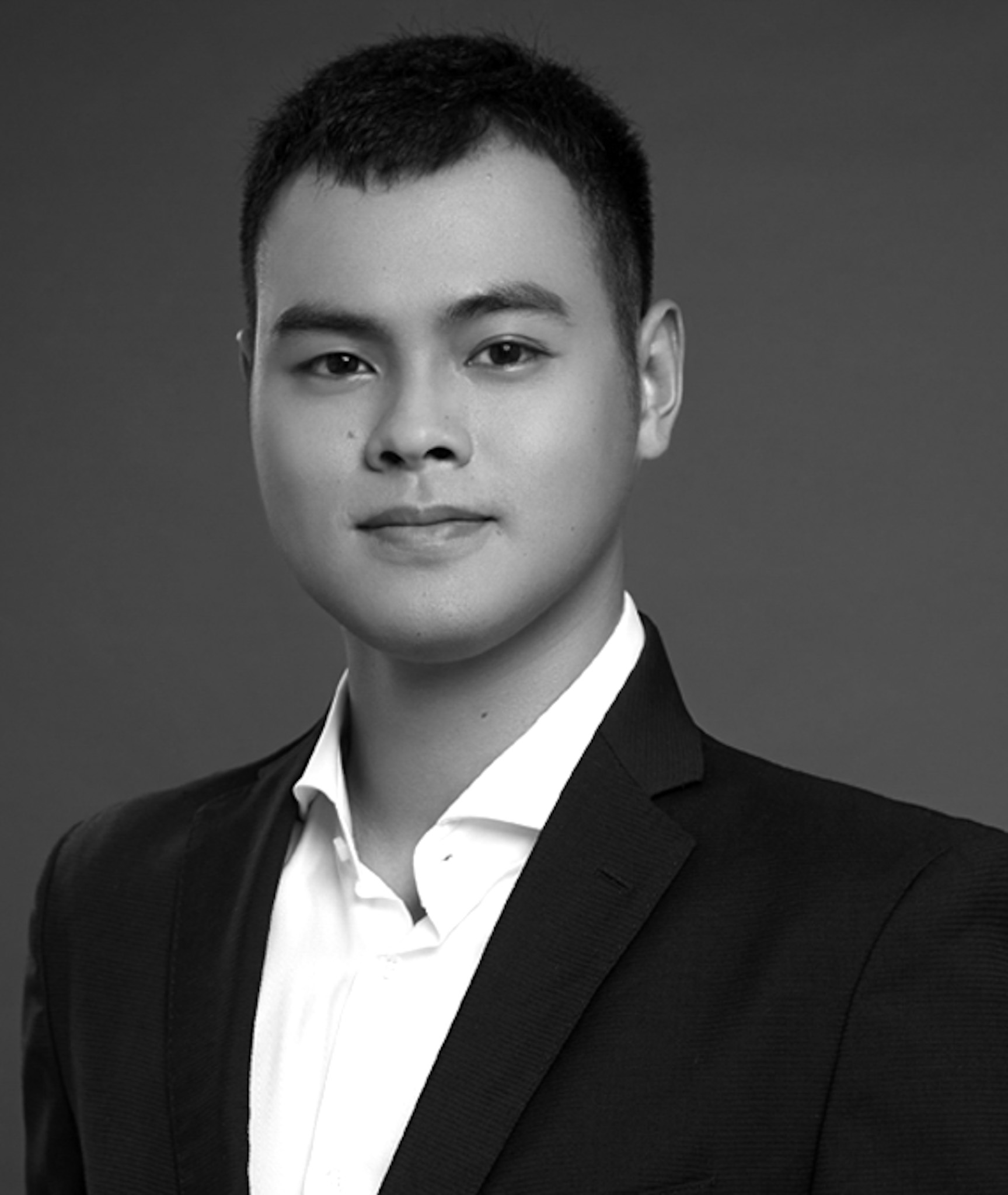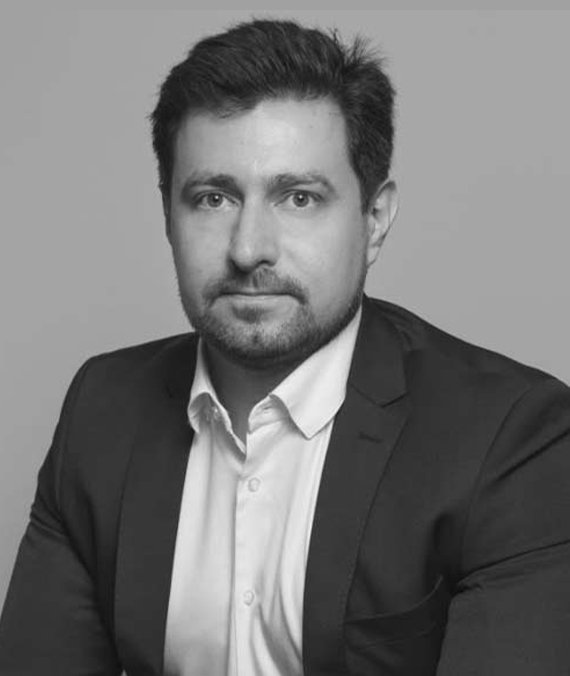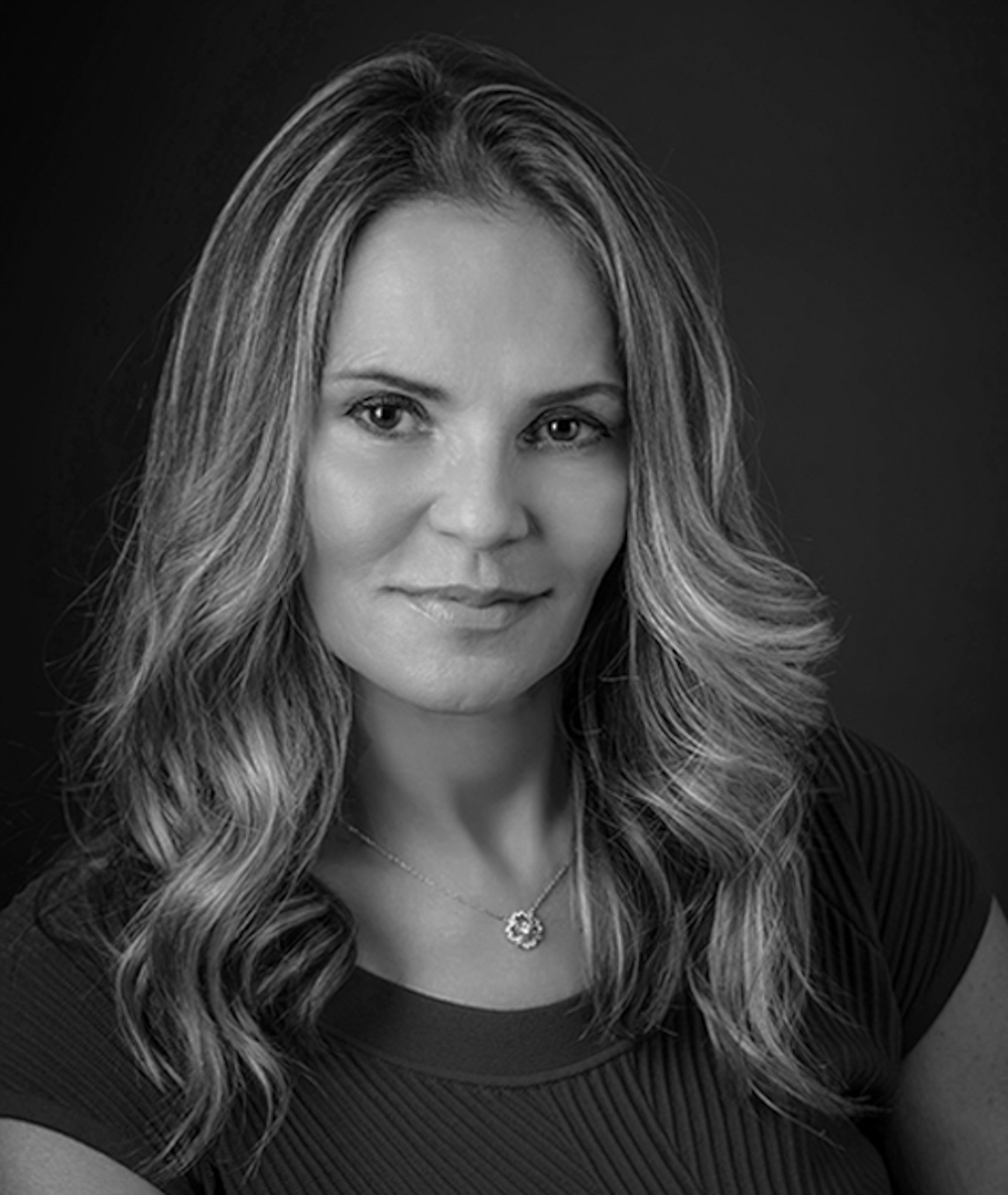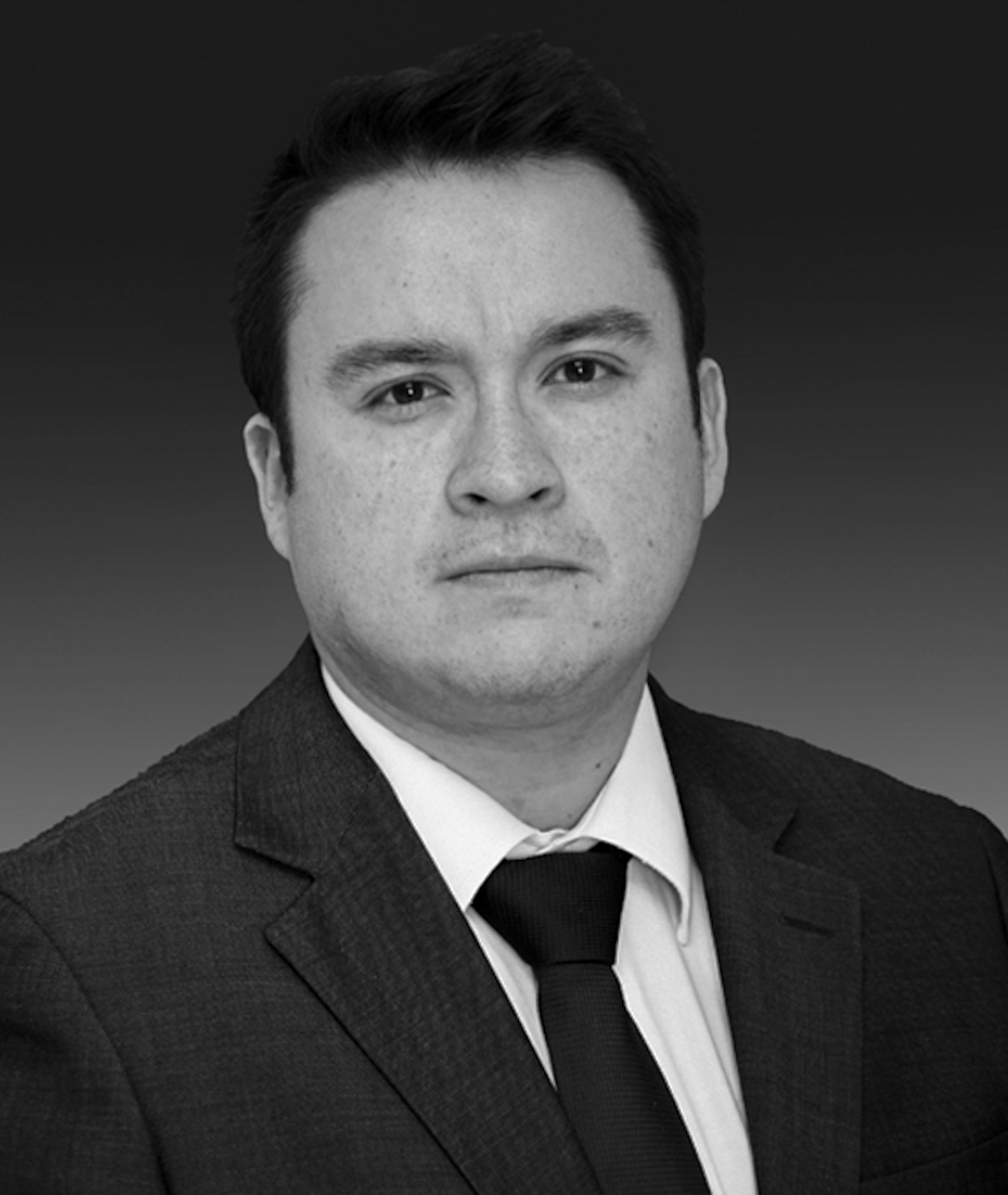 Alan Medellin
Director – Colombia Office