TAMPA, Fla. (WFLA) — This week marked a major milestone in a development that's transforming part of South Tampa.
Marina Pointe is a new luxury condo complex on 52 acres of land in the heart of the Westshore Marina District at Gandy and Westshore Boulevards.
On Tuesday, Mayor Jane Castor and the developers held a ribbon cutting for tower one. It's the first of three towers coming to the waterfront. The high rise has 118 units, a 150-slip full-service marina and is steps away from a town center shopping area.
"Marina Pointe is really unusual," said Noah Breakstone, BTI Partners Managing Director. "In the sense that it's work live and marine. It's the only waterfront community with its own private marina."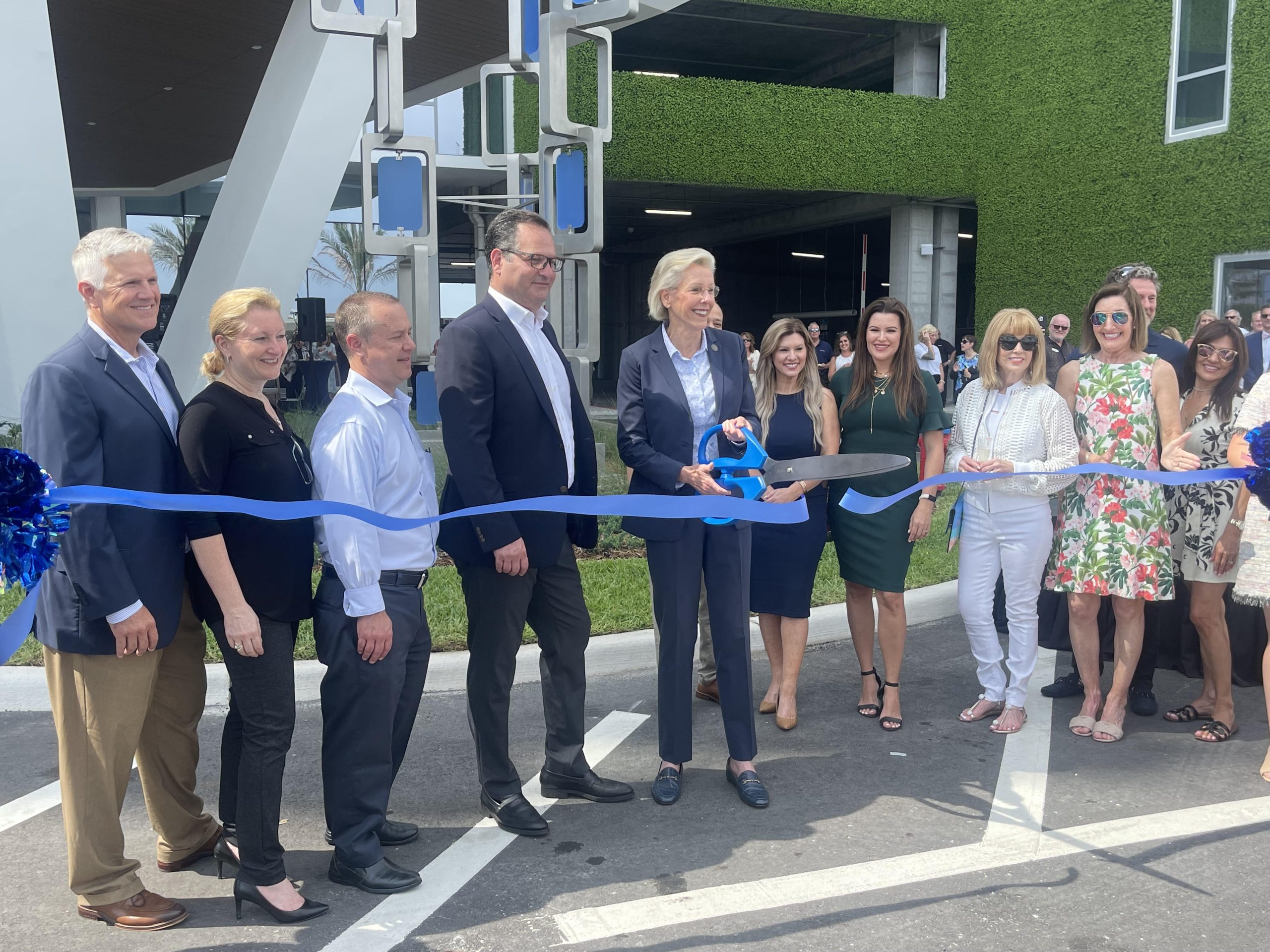 Castor said Tampa has a 4% vacancy rate, and that the city needs a supply of outstanding homes and Marina Pointe is an example of this.
"We have to grow and develop to our potential in the city of Tampa, and that's going to require more density, but we have to ensure that our growth is very thoughtful and very intentional and very inclusive and that the services needed to address that development are in place specifically transportation," said Castor.
Construction on the second tower is set to start early next year.