A força da BTI Partners vem de sua equipe profissional diversificada e criativa.
A experiência coletiva dos membros de sua equipe abrange várias disciplinas, países e origens, todos juntos para criar uma empresa com visão de futuro, socialmente consciente e empreendedora.
A liderança da BTI Partners foi reconhecida nacional e regionalmente com algumas das maiores honrarias do setor, incluindo o Melhor Construtor e Construtor do Ano da Flórida pela Builders Association of South Florida (BASF); Melhor Construtor da América pela National Association of Home Builders (NAHB); e introdução no Hall da Fama do Construtor.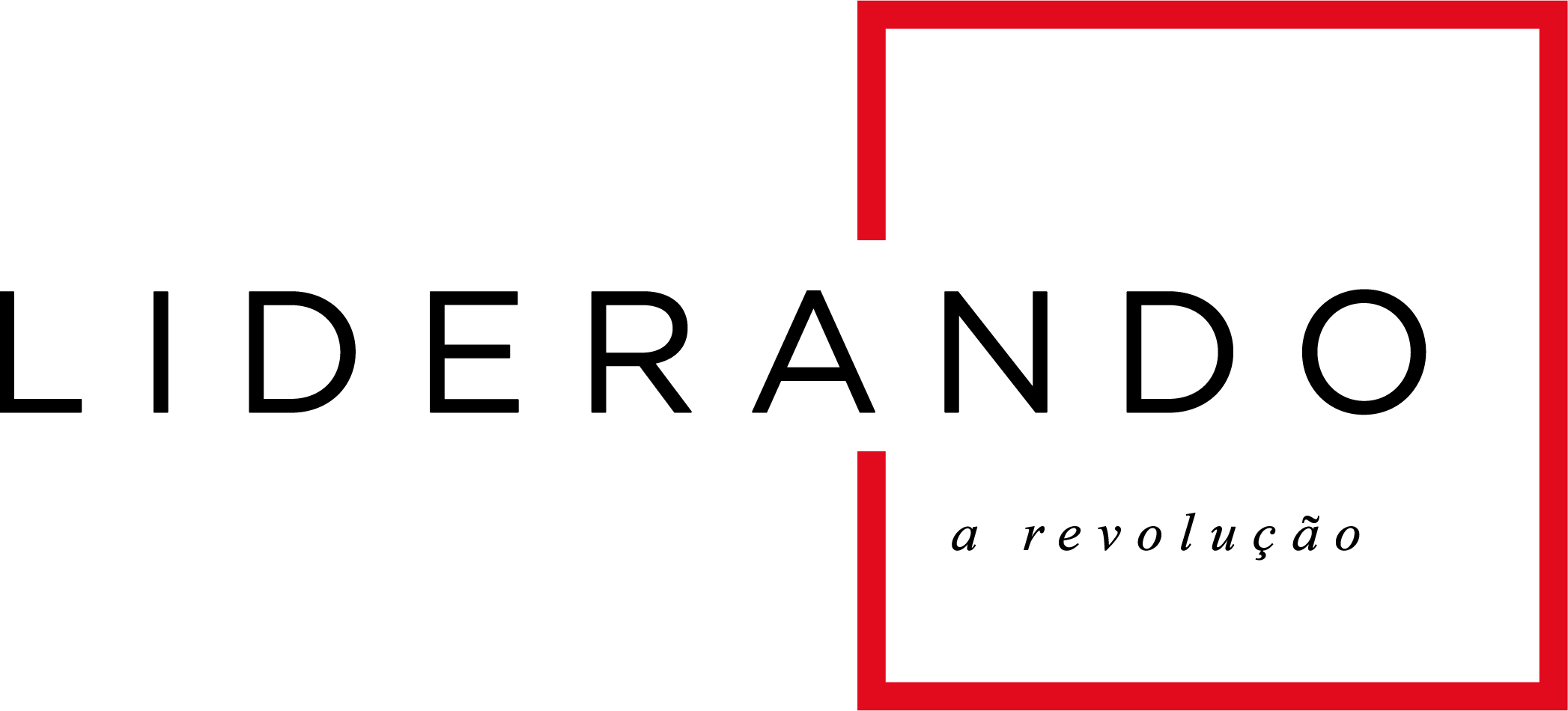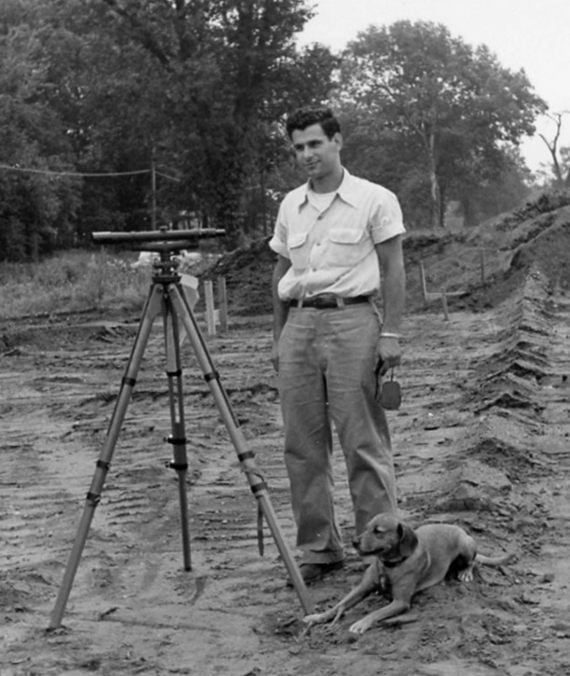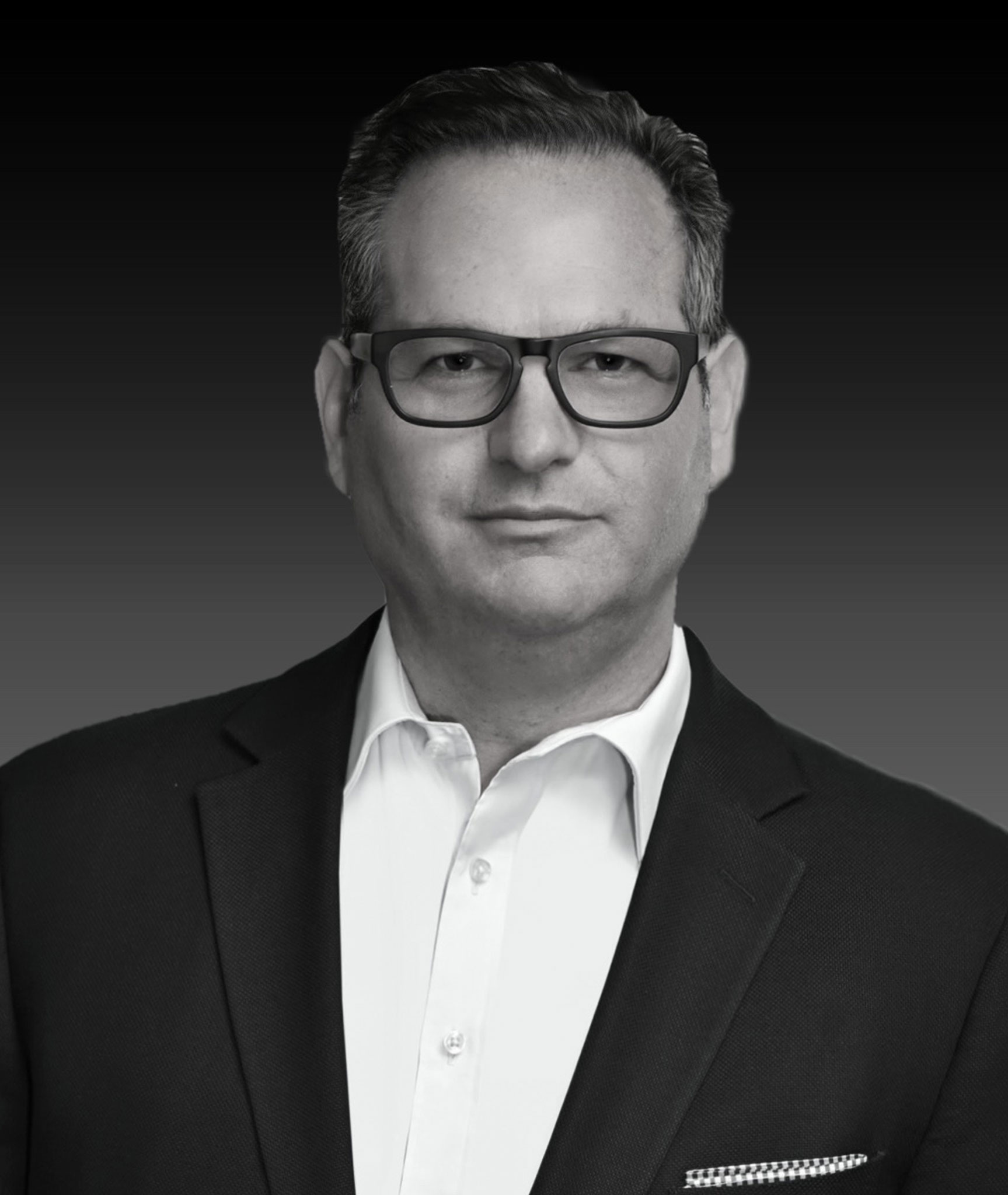 NOAH BREAKSTONE
Managing Partner & Chief Executive Officer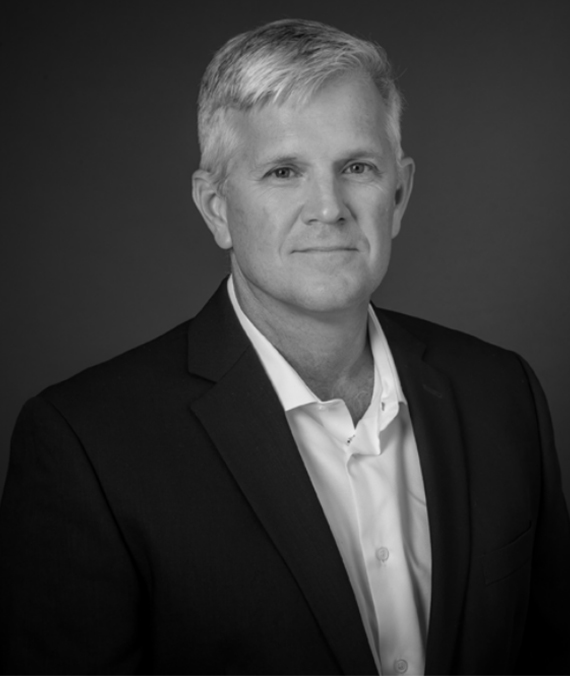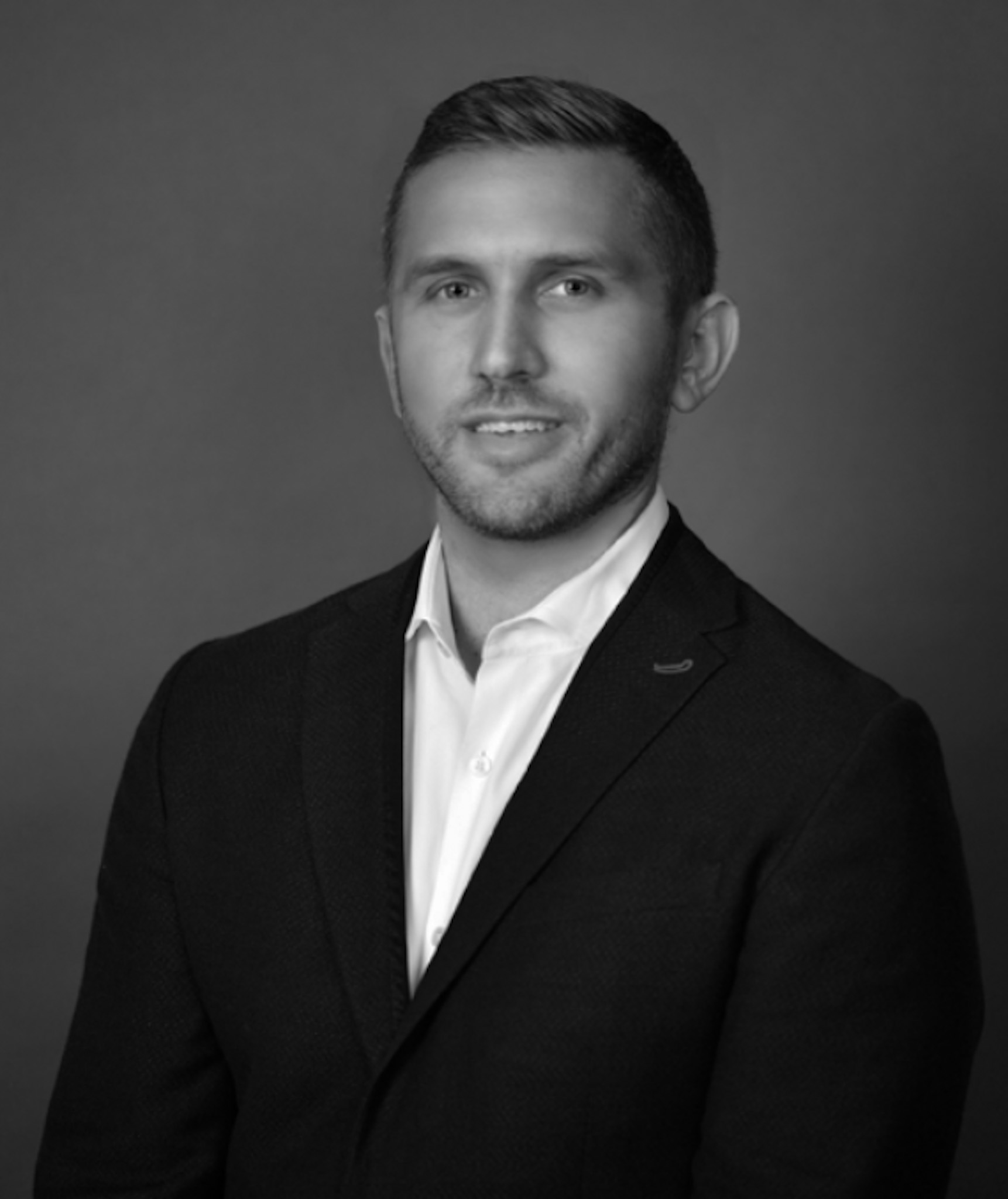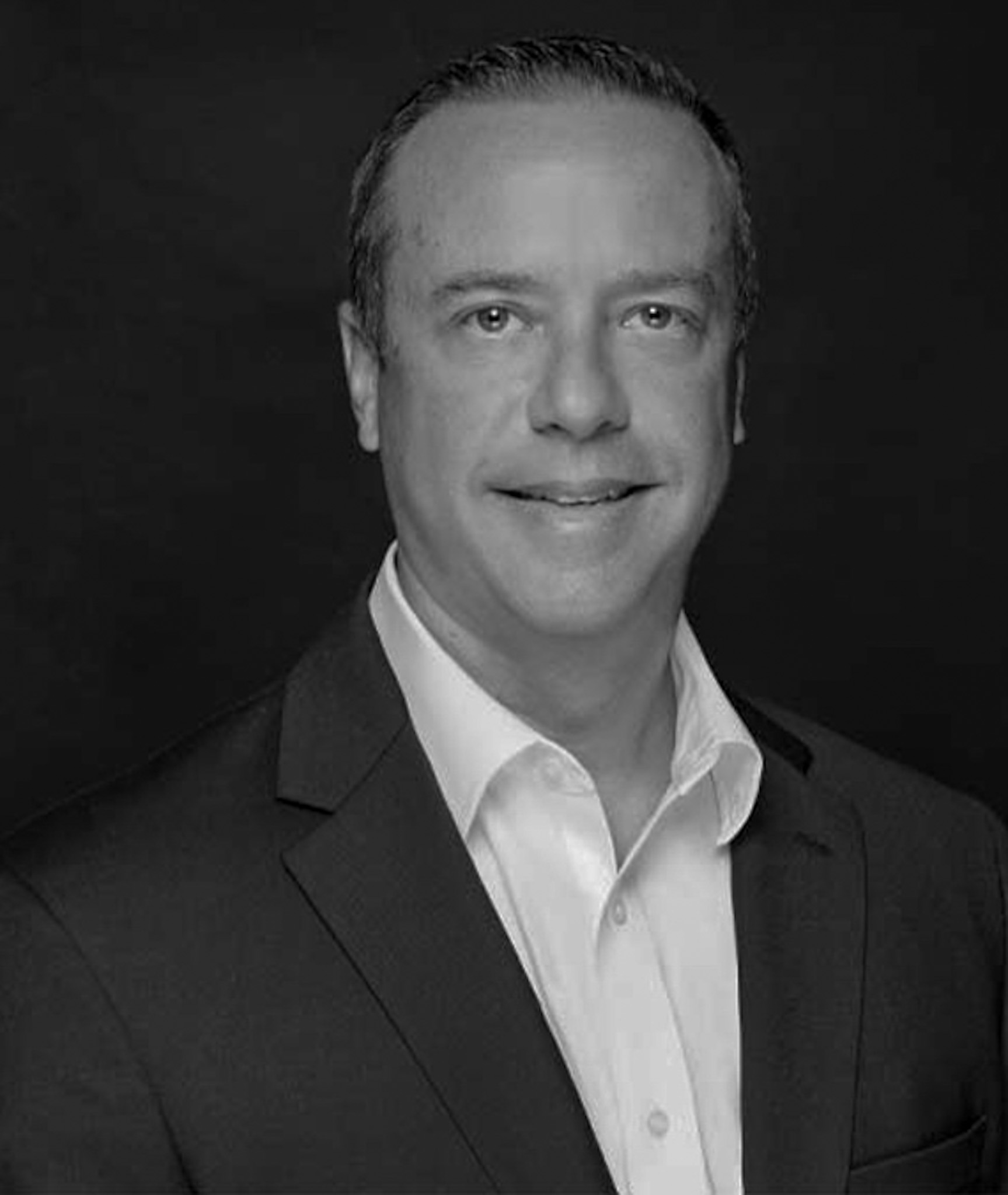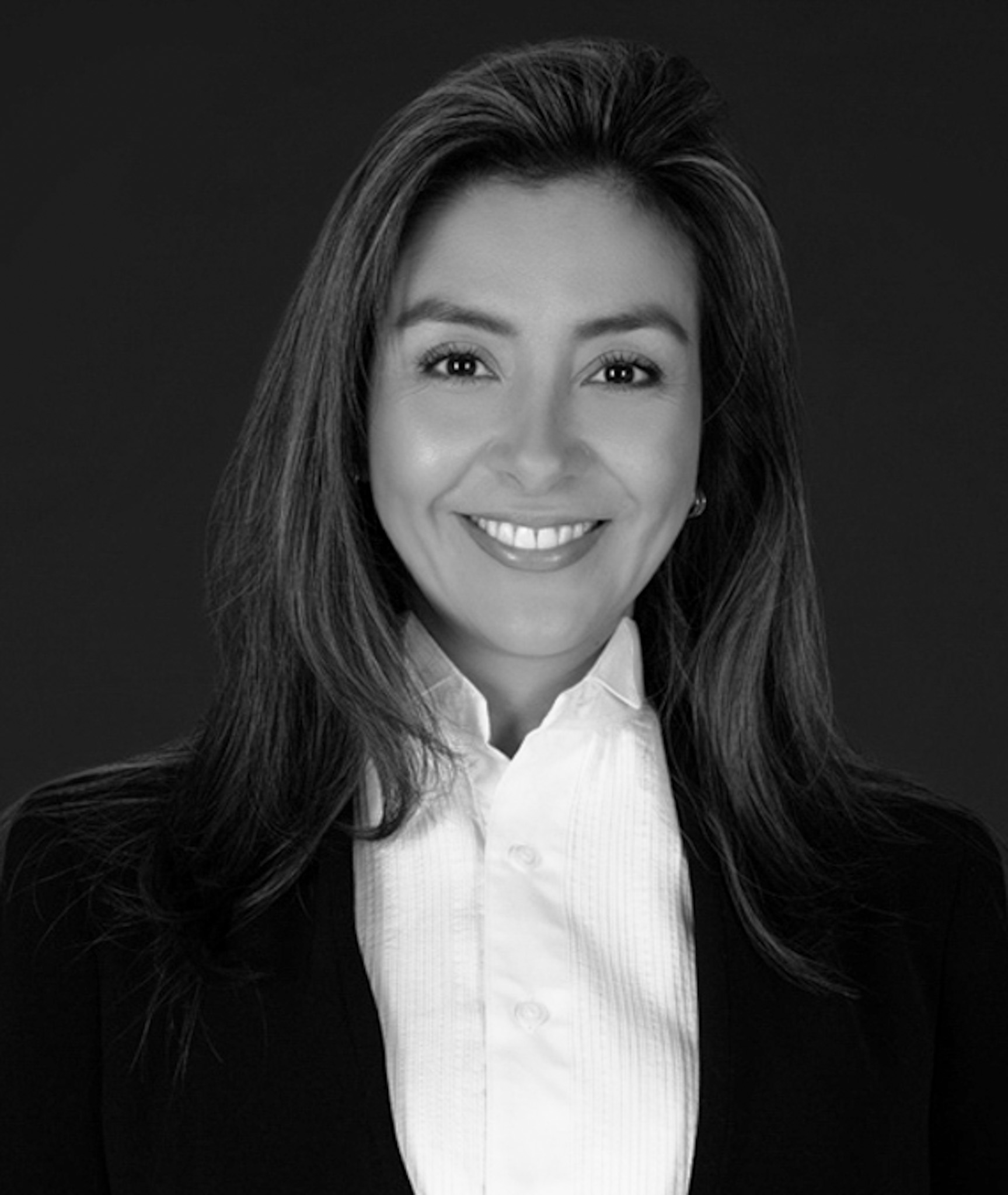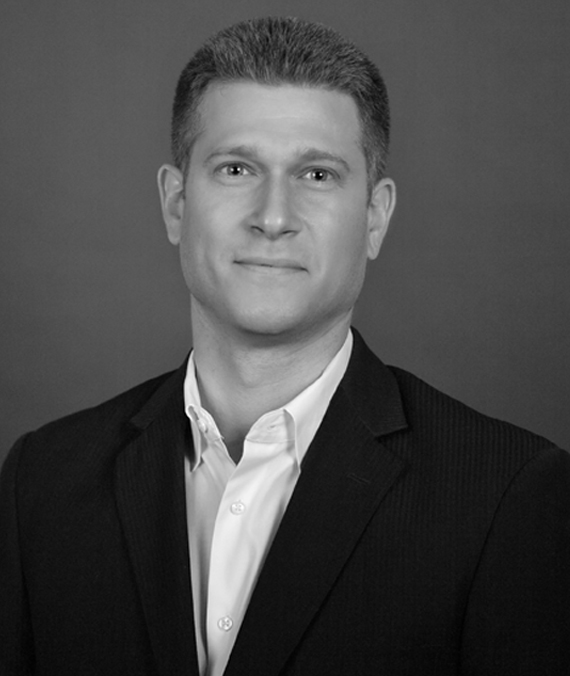 David D'Ambrosio
Director of South Florida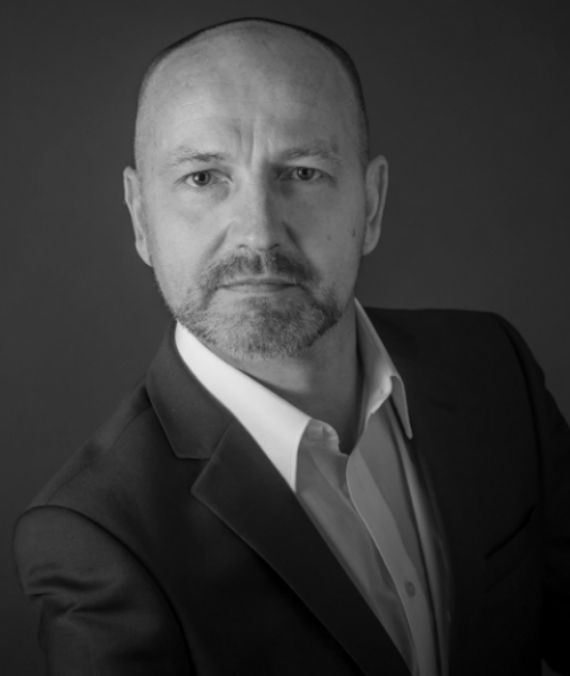 DOMINIC PICKERING
Executive Director, West Coast Florida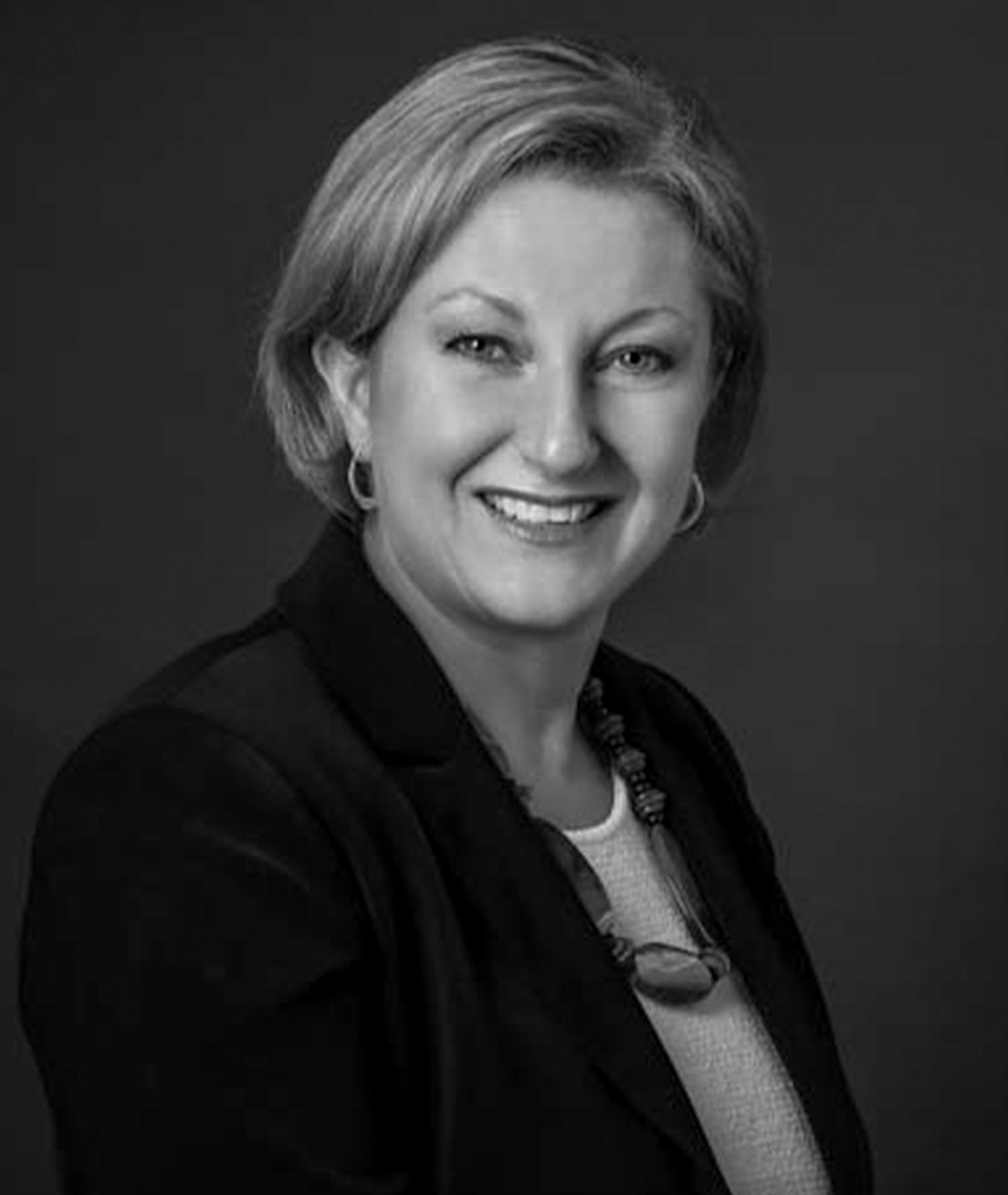 Justine Assal
Director of Marketing & Communications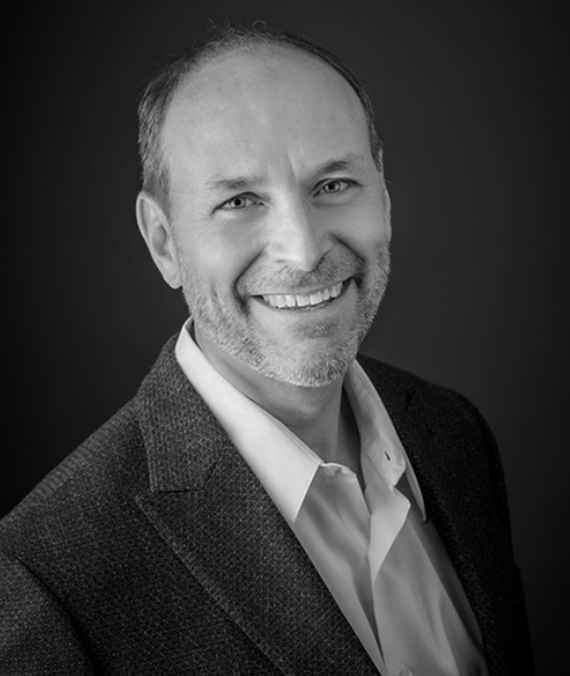 KEVIN KRAMER
Director of Land Development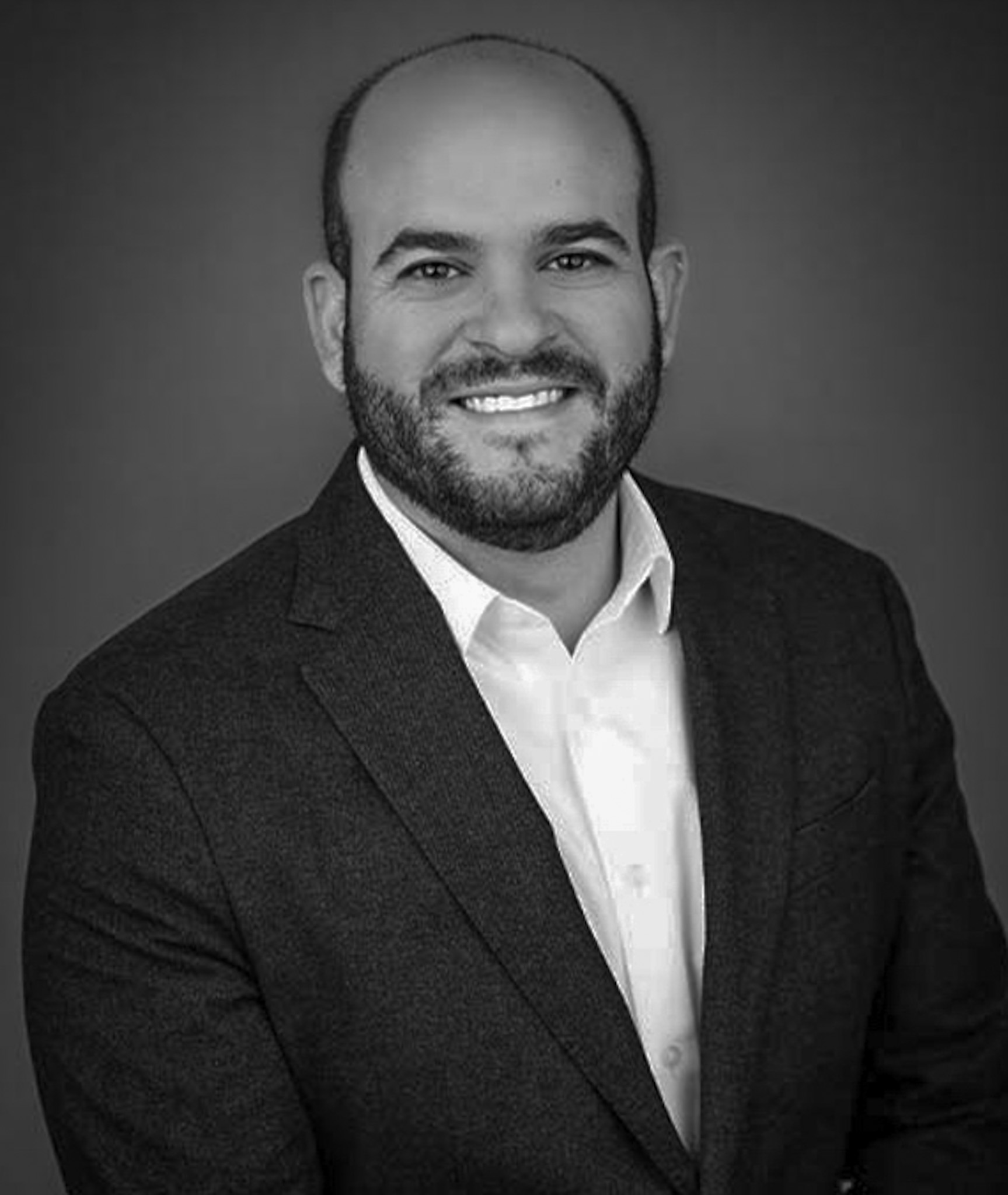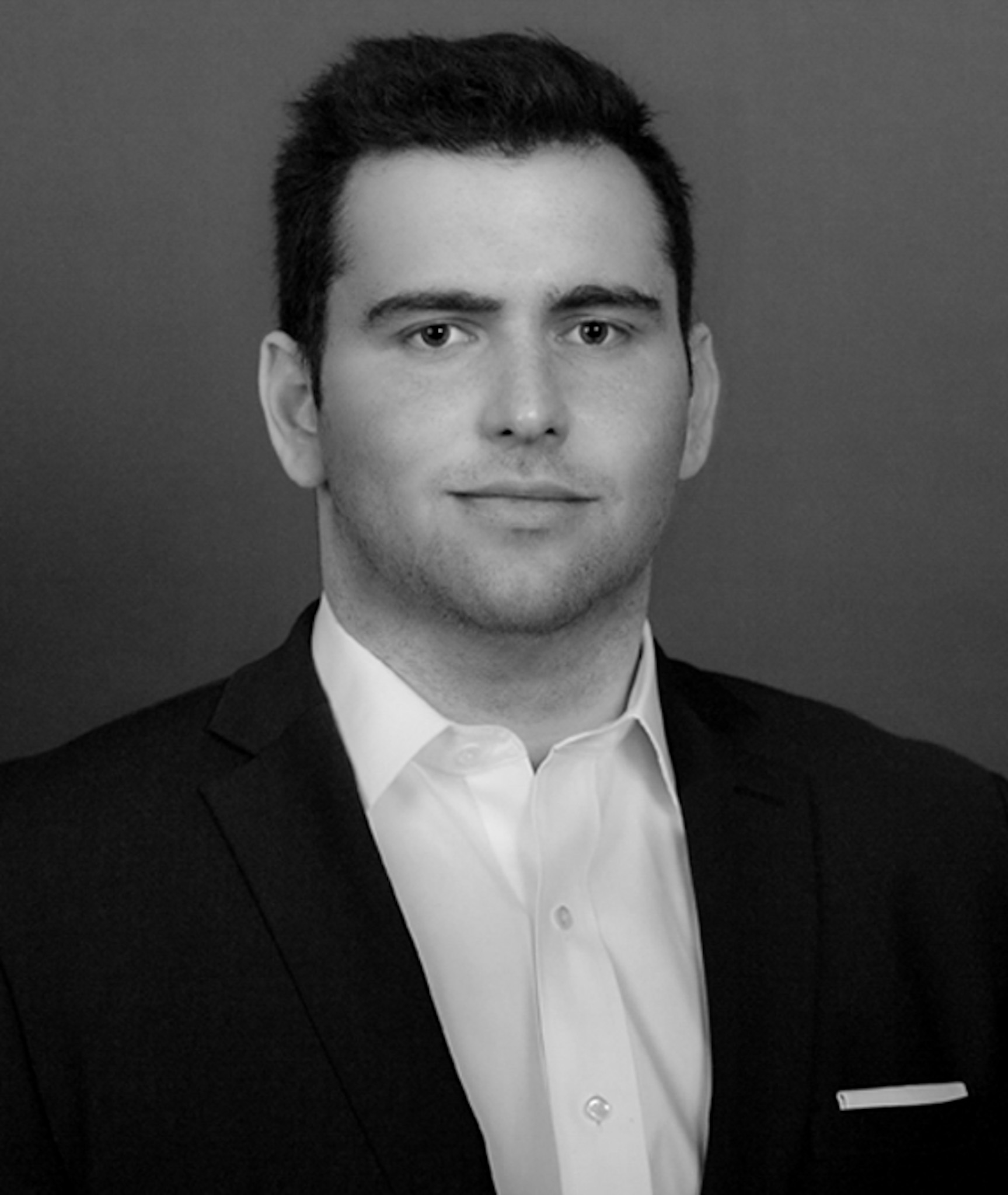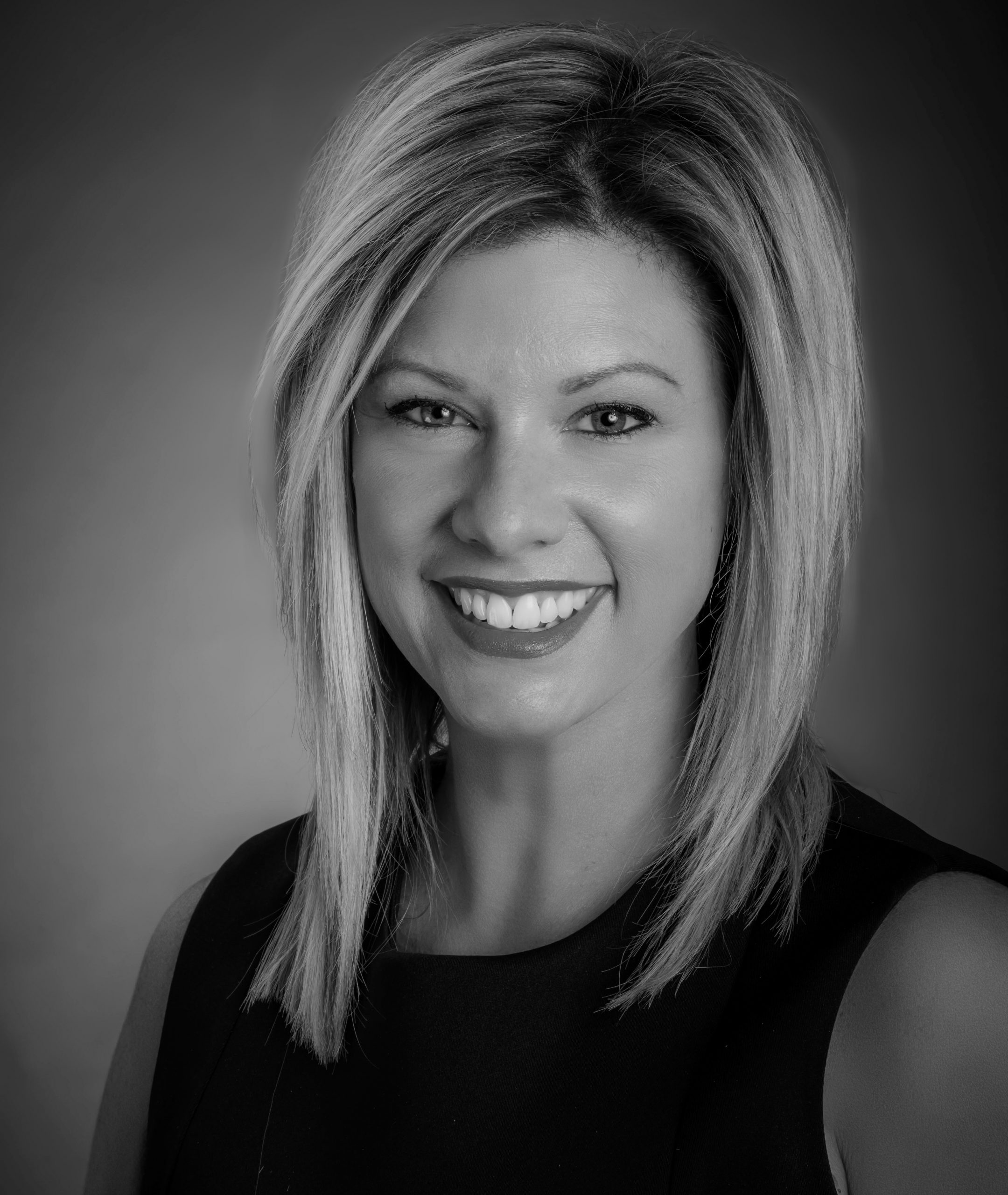 JASMINE REIERSON
Director of Sales Operations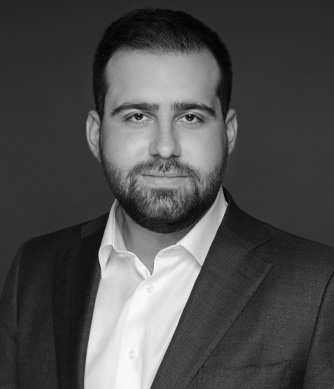 Jacob Breakstone
Development Services Manager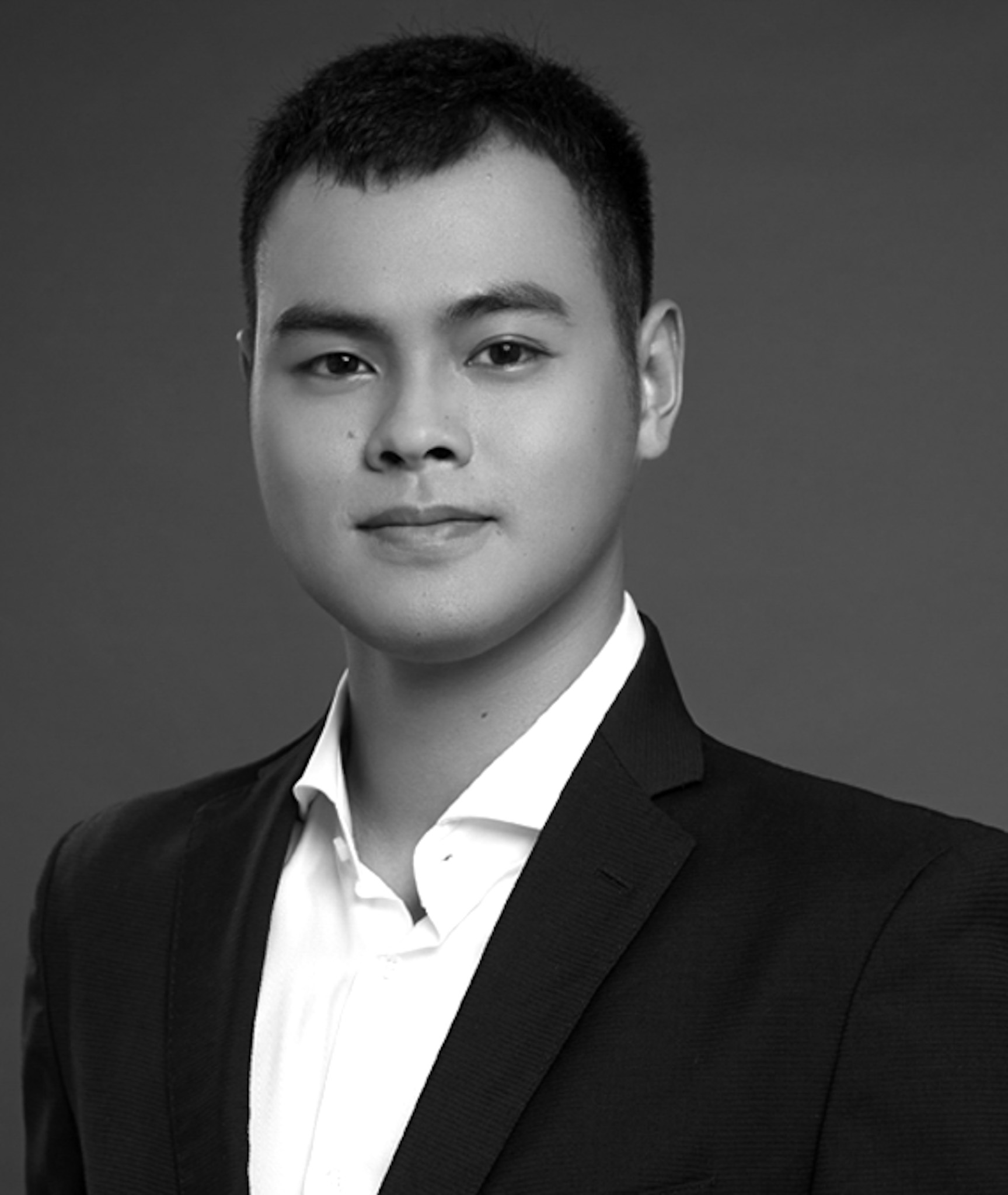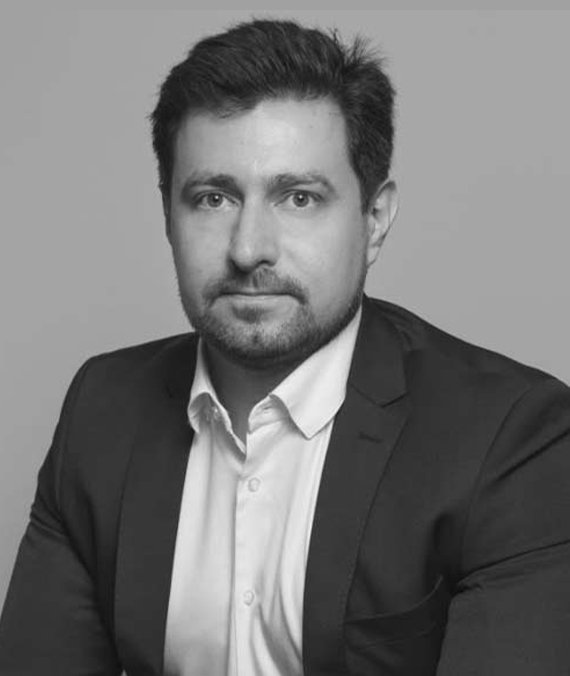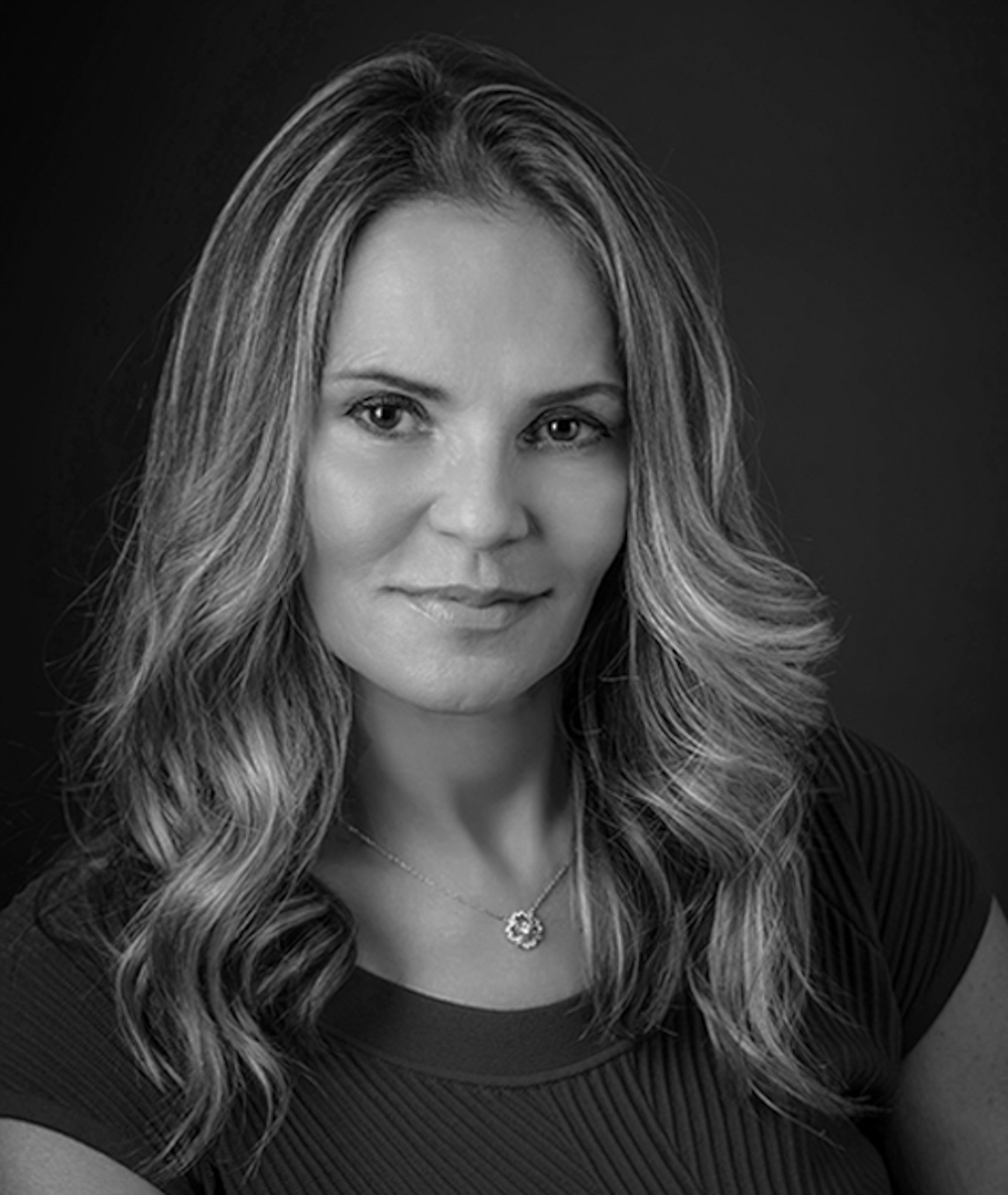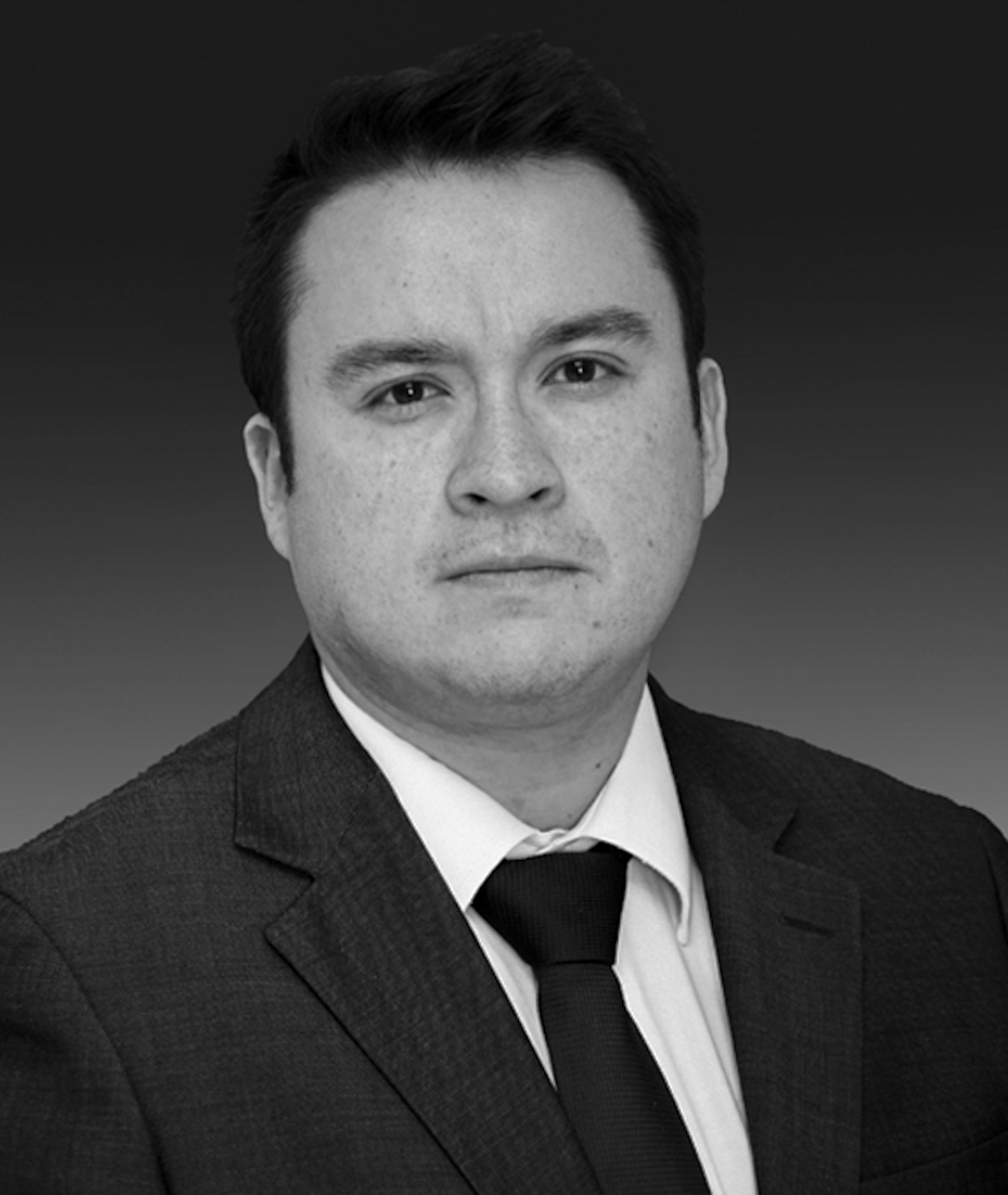 Alan Medellin
Director – Colombia Office
As origens da BTI remontam ao final dos anos 1950, quando Arthur Breakstone
um incorporador residencial, construtor multifamiliar, incorporador de hotéis e investidor imobiliário, fundou o Breakstone Group.
No final da década de 1980, a gestão da empresa foi transferida para Noah, filho de Arthur Breakstone, que a transformou em um dos principais desenvolvedores da Flórida, construtor de casas de luxo, incorporador multifamiliar e proprietário de áreas para incorporação. A BTI Partners evoluiu ao longo dos anos para se concentrar em projetos planejados de grande escala. A abordagem empreendedora de Noah, combinada com mais de 30 anos de extensa experiência em financiamento imobiliário, construção e desenvolvimento, fornece à BTI a flexibilidade para desempenhar uma variedade de funções necessárias em transações imobiliárias complexas, envolvendo todas as classes de ativos em núcleos urbanos em toda a Flórida.
ARTHUR BREAKSTONE,
Chairman Emérito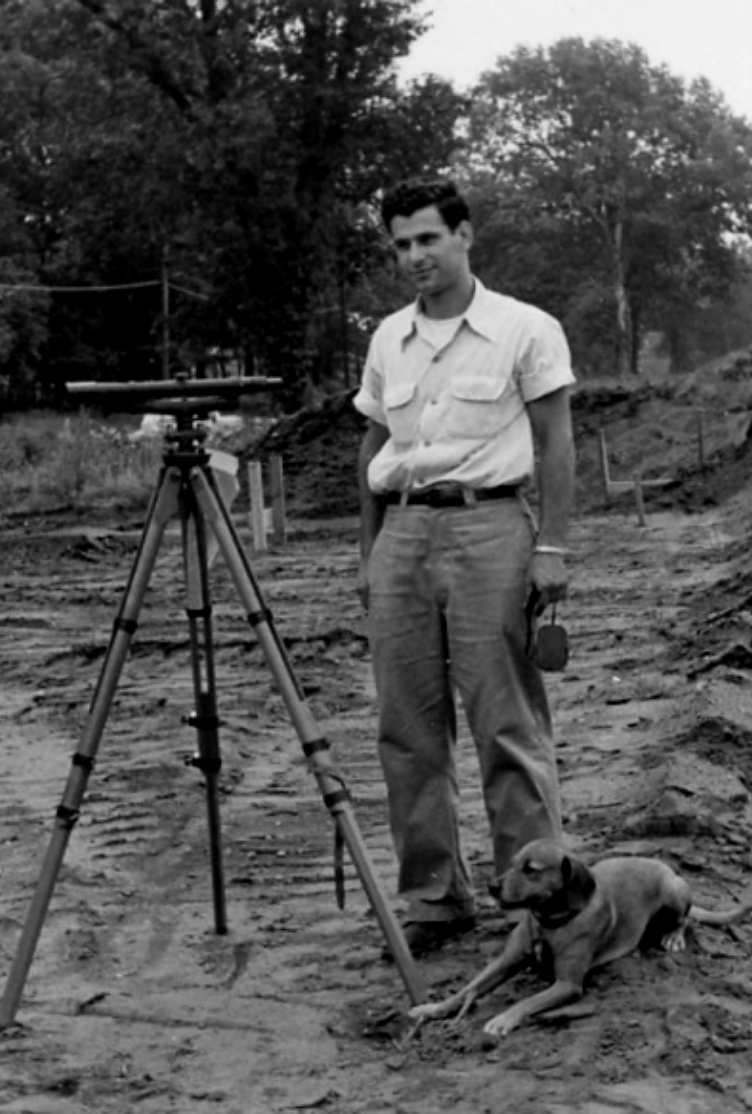 A BTI Partners é uma das principais incorporadoras imobiliárias e de áreas para incorporação da Flórida.
A empresa está remodelando cidades em toda a Flórida com desenvolvimento imobiliário de empreendimentos vibrantes de uso misto, construindo projetos residenciais de luxo, reativando marinas e revitalizando bairros com empreendimentos residenciais e comerciais com muitas amenidades. Os valores essenciais de integridade, paixão, excelência e propósito são fundamentais para o ethos da empresa. Seu histórico de sucesso estabeleceu a BTI Partners como líder do setor na criação de enclaves urbanos que atraem e sustentam os negócios locais e a vida familiar. Ao integrar perfeitamente usos residenciais, comerciais, de varejo, hospitalidade, entretenimento, educação e recreação, a BTI Partners projeta condominios altamente desejáveis de 'viver, trabalhar, e se divertir' para atender às necessidades de hoje e de amanhã. Olhando para o futuro, a BTI Partners permanece sempre atenta às tendências em evolução e continua a buscar oportunidades para desenvolver projetos transformacionais e inspiradores de uso misto nos Estados Unidos.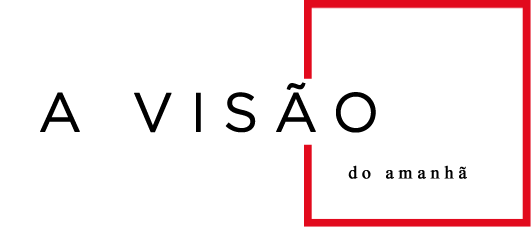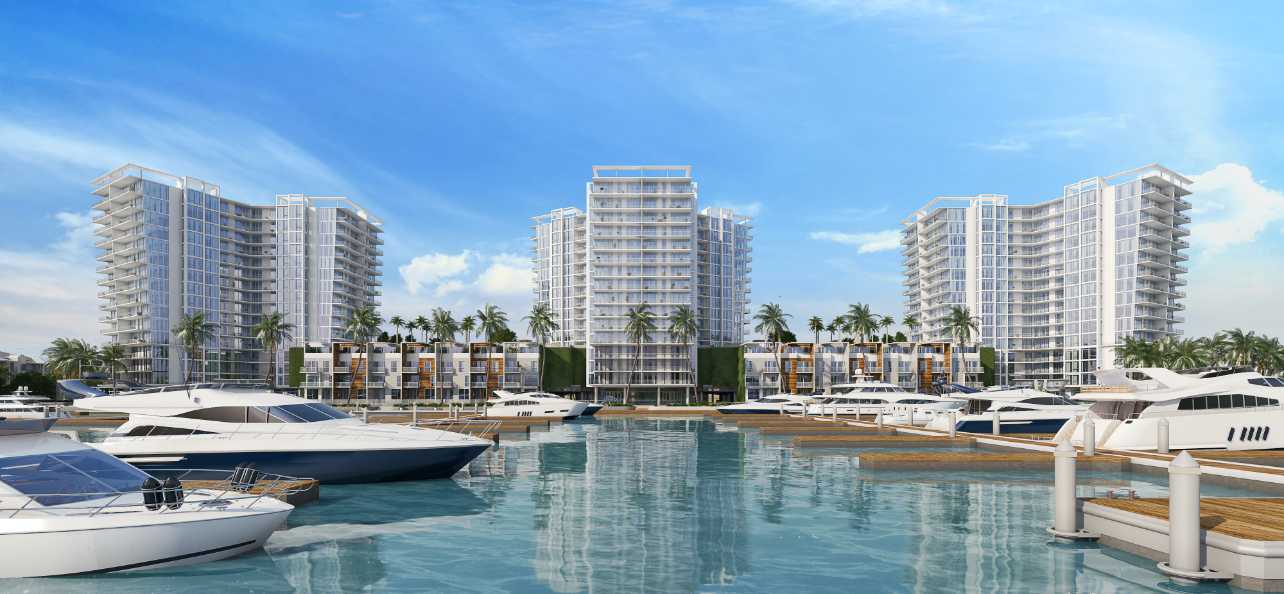 Embora não façamos os projetos para receber prêmios, geralmente somos premiados pela maneira como projetamos e entregamos nossos empreendimentos de alto luxo.
A BTI Partners, junto com seus projetos e comunidades, é frequentemente reconhecida como a melhor da categoria, tendo recebido inclusive o cobiçado prêmio da Associação Nacional de Construtores de "Melhor Construtor da América". Reconhecimentos nacionais, estaduais e internacionais adicionais incluem:
A BTI Partners promove uma cultura corporativa de retribuição à comunidade.
O envolvimento contínuo com várias instituições de caridade locais e nacionais permite que a equipe contribua generosamente com tempo e apoio financeiro. Para saber mais sobre as instituições que beneficiamos e os esforços comunitários, solicite mais informações.